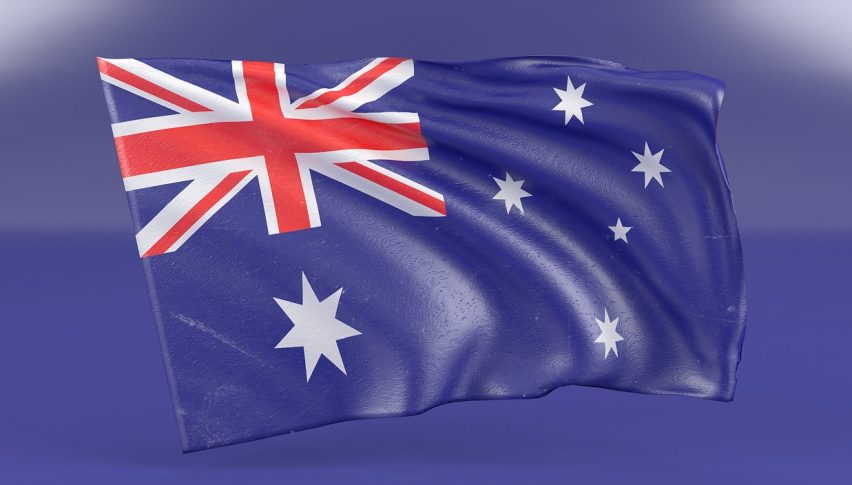 The AUD/USD Breaks Out Above 0.6400
The AUD was one of the strongest currencies overnight and it has seen price retake the all-important 0.6400 level.
There is no doubt in my mind, that we are seeing risk come back into favour. That's both locally and globally at the moment. Sure, there are some casualties such as WTI, but for the most part, I feel that markets are starting to get their heads around the situation.
The AUD/USD has been bullish for quite some time, since getting as low as 0.5500 intraday – which is quite staggering.
If anything, I feel the Aussie is going to be well-positioned going forward, particularly, if the likes of China again start to roll out massive stimulus measures to help get their economy ticking along once again.
There was also more positive news from within Australia, with NSW, our largest state, stating to ease social distancing measures. That is a very positive sign and I think these types of measures will now start to come a lot faster. I have always felt May would be the time things really turned around. I think we are starting to see more hope in the US as well as Europe as some of the hardest-hit nations begin to ease off as well.
Key Levels for the AUD/USD
In terms of the key levels for the AUD/USD, 0.6400 has been a big one. But only yesterday, I said the area of interest was the recent high which as it happens was right around the 0.6440 level. Now that price has reclaimed, we can see on the charts, just how bullish the Aussie is starting to look.
Despite giving up some gains this morning in Asian trade, I think it's fair to say that more upside is to be expected. We will have some resistance at 0.6500, otherwise, we simply watch for a re-test of 0.6440 or 0.6400 key horizontal levels for a response. If the buyers keep holding then I think we can maintain a long bias for the time being.