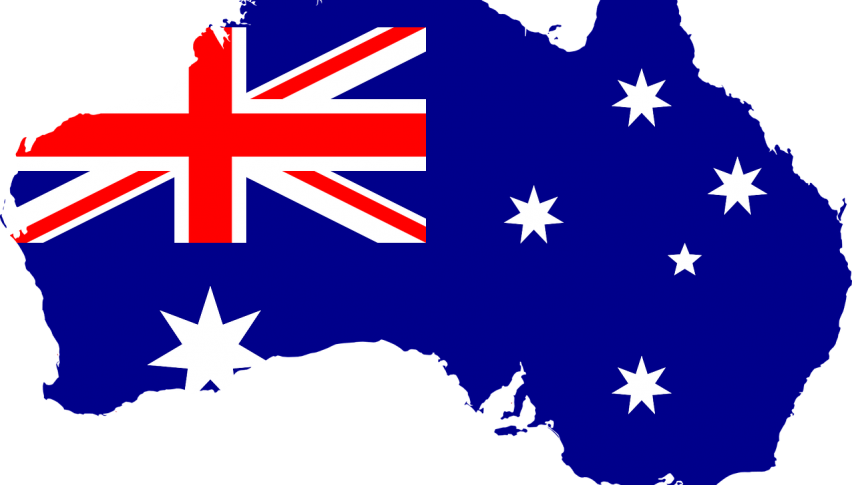 The AUD/USD is Bullish For Another Day
Posted Wednesday, April 29, 2020 by
Rowan Crosby
• 1 min read
The bull run in the AUD has continued for another day and at this stage, there appears nothing that can stop the rally.
Today, CPI came out a little better than expectations but overall the upside can't really be attributed to the data.
At the same time, we are also seeing the NZD/USD rally strongly as well and it's interesting as to why we are seeing this strong resurgence.
So why are these two currencies doing so well?
I think the answer lies in the response to COVID-19. Both countries are very fortunate in that they are effectively islands. When the borders close, there are not many options to come in.
New Zealand really went hard with their lockdown and has recently claimed to have beaten the virus.
Australia didn't go as hard, but cases have fallen to a rickle with many states now slowly reopening for business. For the most part, the curve is now flat in both countries and they are leading the charge to get back to work, which I believe is why money is flowing back into the currencies.
The AUD/USD recently ticked above the 0.6500 mark and has so far continued to reclaim each round number level with relative ease. There is a real chance the AUD could hit 0.6650, which is actually where it was in mid-March, prior to the huge sell-off.
While the Kiwi is holding above 0.6000 and should 0.6100 break – the door is very much open to an upside push.
We just hit a winning long signal in the Kiwi and I suspect there will be more opportunities going forward.
Clearly, investors are positioning themselves to be bullish on the economies that have proven resilient in a time of crisis.