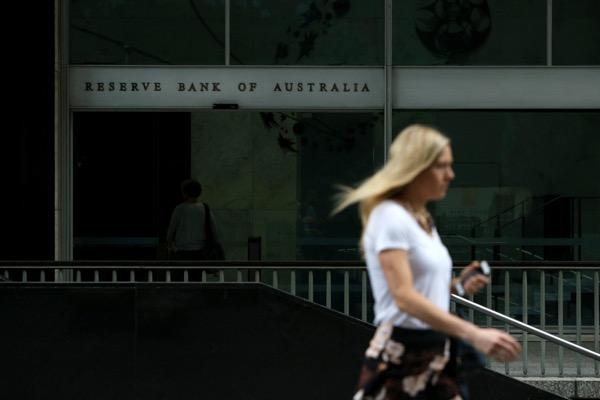 China Worries Weigh on the AUD
Just when we thought the AUD/USD was looking a bullish again, more drama with China has weighed on markets.
There was growing talk on Friday and again over the weekend, that the US is out to place the blame for COVID-19, at the feet of China. Of course, ground zero was Wuhan and that fact alone is hard to ignore. In fact, U.S. Secretary of State Mike Pompeo says there is 'enormous evidence' coronavirus came from a Chinese lab.
This isn't the news that risk-assets wanted at the moment, as now the blame game has started, all the threats and back and forth between the US and China will only weigh on markets in the short-term.
We're already seeing that in the AUD/USD to start the week, with price down -0.4% so far in Asian trade.
Last week, price was actually bullish. We had seen price kick through the 0.6500 level, which was a huge run considering the lows were actually at 0.5500.
At this point in time, price is now under 0.6400 and I think the bearish sentiment will be dominating in the short-term. Particularly on the back of those headlines.
Locally the big data point of the week is the RBA rate decision. At this stage, we aren't expecting to see any real changes to policy and it is more of the outlook we are keen on hearing about. But at the same time, central banks appear to loathe to give any wild predictions and that is probably fair enough. It's expected rates will remain steady at 0.25%.
In terms of the price action I'm watching this week, I will be looking to see if price rebounds and makes a lower high. If that's under 0.6400, that would be short-term bearish for me.
While these negative US-China headlines continue, markets won't be bid up all that easily.