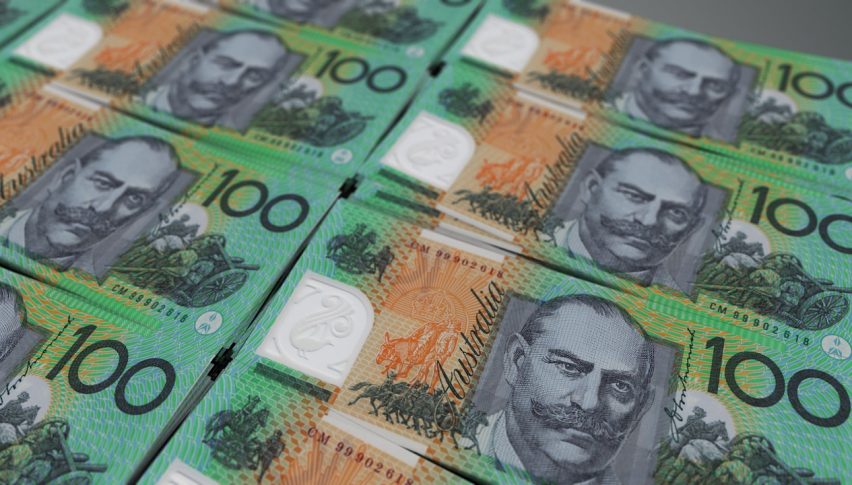 Did the AUD/USD Just Make a Lower High?
Despite the bullish run of recent times, the Aussie, and other risk assets might be starting to slow down.
The AUD/USD is of course of most interest to us during the Asian time zone and at this stage, the charts are starting to show a little bit of weakness.
After running all the way from the 0.5500 mark, price has finally reached 0.6550 before it has started to slow. However, for the first time in a while, it appears as though price has put in a lower high.
The news hasn't been that terrible this week on a local level. The PM Scott Morrison has been indicating he is getting set for a three-phase rollout of plans to reopen the national economy. While state-by-state there are some differences, much like the US, the news overall is a positive one.
We also saw yesterday, that retail sales figures jumped sharply with all the panic buying that was taking place.
And on Tuesday, we heard from the RBA who said that they will be keeping rates low, but expects to see a recovery in the months ahead.
So what does that mean for price?
To me, I feel that much depends on a couple of key levels, as I have been saying this week.
At this point in time, we can see that price is sitting right on the 0.6400 level. If that level were to break, I really think we will see some more downside and a sharp fall. Clearly the upcoming jobs reports in the US could be a catalyst for that to happen.
As well as more US-China tension, like we heard yesterday from President Trump.
I really don't think we will see any more upside until price can re-take the prior highs either. So at this stage, I am a little bearish, but will be a whole lot more so, if 0.6400 cracks today.