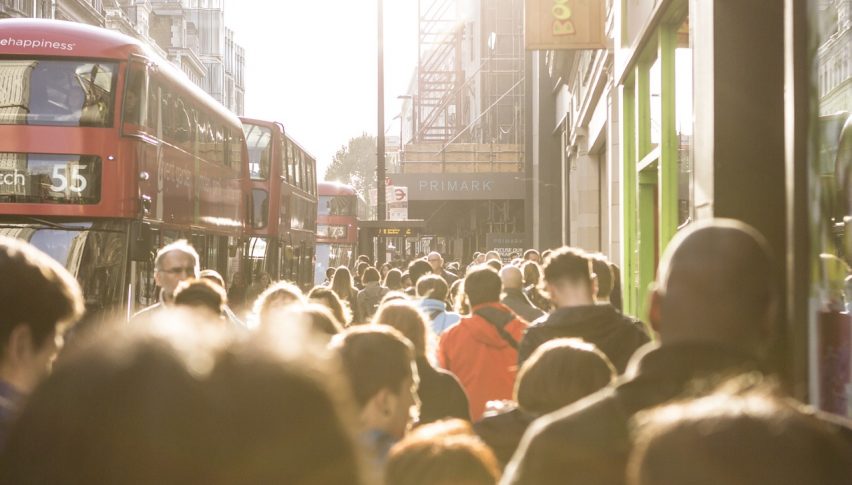 Forex Signals Brief for May 7: BOE and US Jobs Ahead
US Market Wrap
Markets were mixed in the US yesterday as more negative US-China headlines appeared to weigh heavily on sentiment.
Just when we thought we could put the whole US-China trade war behind us, US President Donald Trump suggested that he would know just how well China is honouring their side of the deal in the coming week.
Clearly, this implies he is not all that happy and there might be more to come on this front. With that being the case the SPX closed slightly red on the session, while the likes of the USD pushed back up to 100 on the US Dollar Index.
At the same time, there was another dire jobs number released with the private ADP reading showing a -20 million job wipeout.
The Data Agenda
Early on in the piece traders will be focused heavily on the outcome of the latest BOE meeting, even though there is no real expectation of a chance of policy at this stage.
The BOE is widely expected to keep rates on hold at their ultra-low level and at the same time not add any more stimulus.
So while the GBP/USD will be one to watch, we will need to see a deviation from this or a changing outlook for any significant moves.
Given that it is a Thursday, we will also be once again focused on the US jobless claims for the past week. New claims are falling each week now as we would expect, however, continuing claims are now up to the 20 million mark which is not going to be pleasing many of the states or the President.
Forex Signal Update
The FX Leaders Team closed one signal in the green yesterday and it was in the GBP/USD.
USD/JPY – Active Signal
We have been busy trading the USD/JPY lately and so far it has been good to us. The price action is just so bearish and since breaking the 107.00 level the bears have really stepped up. We are short here.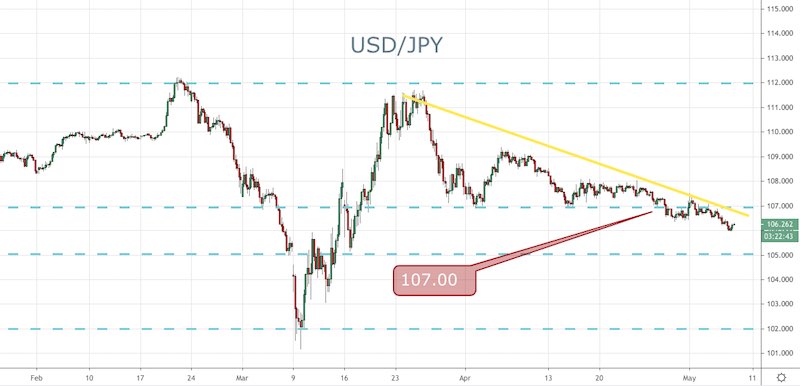 SPX – Watching
The SPX is really just in a holding pattern at the moment and is back and forth on small news on a daily basis. I think markets, like many investors, are a little unsure of how to proceed right now.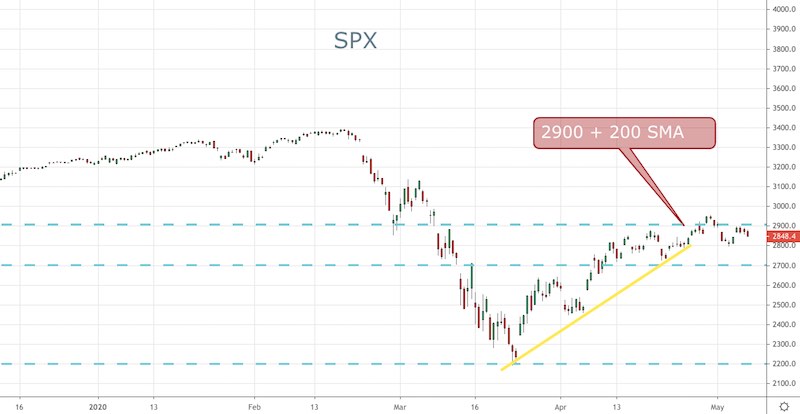 Cryptocurrency Update
As we thought it might, the flag formation in BTC has lead to an upside breakout, however, there hasn't been much follow-through so far.
Given that price was up while other risk assets fell away is never a combination that leads to a big move. But it is still a trade to watch and again shows how much a good technical trade Bitcoin can be.
Note the halving is now just four days away and is surely helping the current uptrend.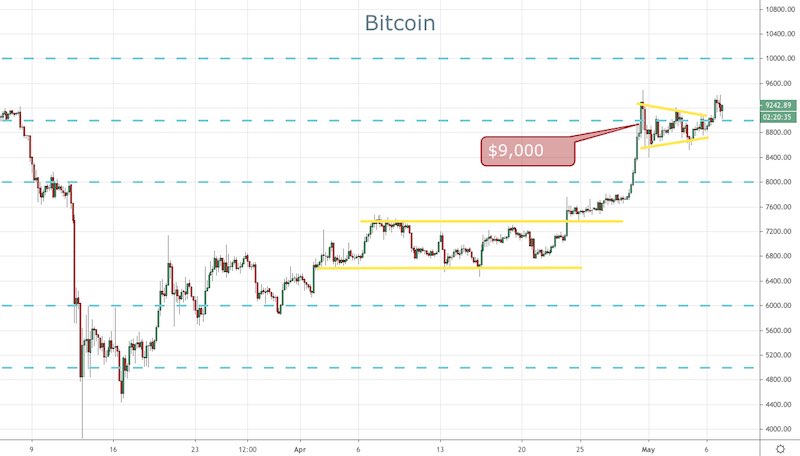 Safe havens such as Gold and the JPY have been taking advantage of the financial troubles with the ban king system and lower FED rate odds
2 days ago