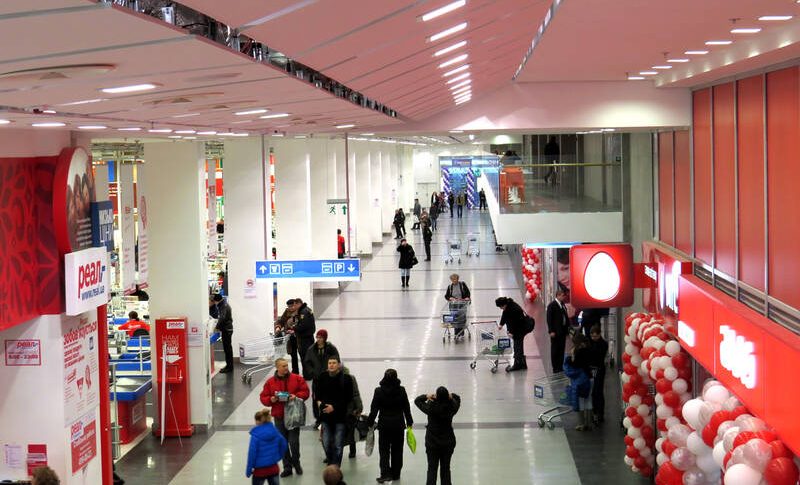 UK's Consumer Confidence Picks Up Slightly in Late April: GfK
Consumer confidence in the UK managed to post a slight improvement during late April but is still near the lowest readings ever recorded as a result of the coronavirus pandemic even as fears of a severe recession weigh on the economy. GfK's consumer confidence index picked up slightly from -34 during the first half of April to -33 between April 20 and 26.
The slight uptick was driven by a three point rise in Major Purchase Index, indicating pent-up demand among consumers because of the lockdown. Meanwhile, the Savings Index increased by nine points as consumers turned more wary about their economic outlook in the wake of the crisis.
According to client strategy director at GfK, Joe Staton, "Consumer confidence in Britain's lockdown economy is still severely depressed. However, we are recording small improvements in our personal finances and the wider economic picture for the next 12 months, key indicators when gauging optimism for our path to recovery."
On Thursday, during its latest monetary policy meeting, the BOE had warned that the UK risked the worst economic recession in 300 years due to the ongoing coronavirus pandemic. The central bank expects GDP to contract by 14% this year while unemployment could soar during H1 2020.
The US consumer is softening as intertest rates go up, which is a factor for the USD retreat and for the FED to stop hikes
2 days ago