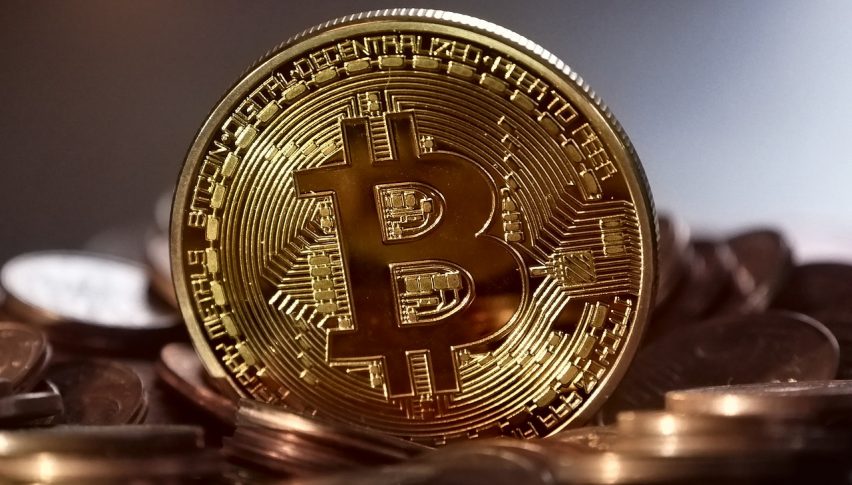 Is Price the Only Thing To Halve in Bitcoin This Week?
It's been a wild weekend of price action in Bitcoin as the looming halving is bringing in some volatility.
Prior to the weekend, Bitcoin has been on a bit of a bull run. Price had taken out the $10,000 level and was looking really strong with the looming supply cut a real fundamental factor it would seem.
However, in classic buy the rumour, sell the fact style, price got smashed -20% and tumbled back to the low $8,000s.
In previous halving's, there had been a real ramp-up in price, however, this time around things might be different.
The first halving took place in 2012, the second halving occurred in 2016 and the third is on Tuesday. One fundamental difference this time around is that those prior halvings were before the huge bubble and corresponding price crash. Back then BTC was a novelty. Now there is a lot more focus on the actual event and we can also assume markets are a lot more efficient.
So it's fair to say that markets could have well and truly priced this event in. Much like a stock with a pending announcement that is widely known, or even a central bank rate movement for forex markets.
Bitcoin Outlook
So while theoretically a halving will lead to less supply and be a boost to price – perhaps that's already happened. So the smart money has since dumped its long position ahead of time.
We've seen this before around the $10,000 level as well, with big price smackdown and the smart money sell out into strength.
So what will happen this week? What I will be watching for a is a retest of $9,000 and to see if price makes a lower high. If it can't get back above $10,000 on the back of the halving, then I think that is very a bearish sign.