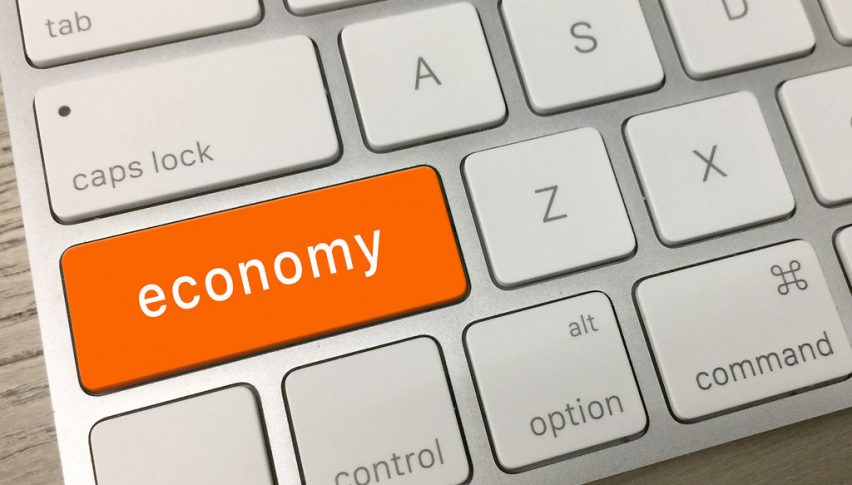 EBRD Downgrades Economic Outlook for 37 Countries Across Europe, Asia and Africa
Posted Wednesday, May 13, 2020 by
Arslan Butt
• 1 min read
The European Bank for Reconstruction and Development (EBRD) has forecast a severe contraction in economies of 37 countries across Europe, Asia and Africa in the wake of the coronavirus pandemic. The EBRD downgraded economic forecasts in its semi-annual outlook, anticipating a 3.5% contraction in the economy as opposed to the previous estimate for 2.9% growth it had expected back in November 2019.
While speaking with Reuters, EBRD chief economist Beata Javorcik stated, "The EBRD region, just like most of the world, is facing the greatest challenge since World War 2. What started as a health crisis has become an economic crisis, and almost all economies in the region are expected to experience a substantial contraction this year."
The current forecasts are based on an assumption that lockdown measures will start easing and economic recovery will begin by H2 2020. However, further extension of social distancing norms could see contraction in some countries in the region touching double-digits in the coming months.
Russia is expected to see its economy contract by 4.5% this year while Turkey's economy could shrink by 3.5%. For now, the EBRD expects economic growth to rebound to 4.8% in 2021, but this depends on how long the pandemic could prolong across the world.