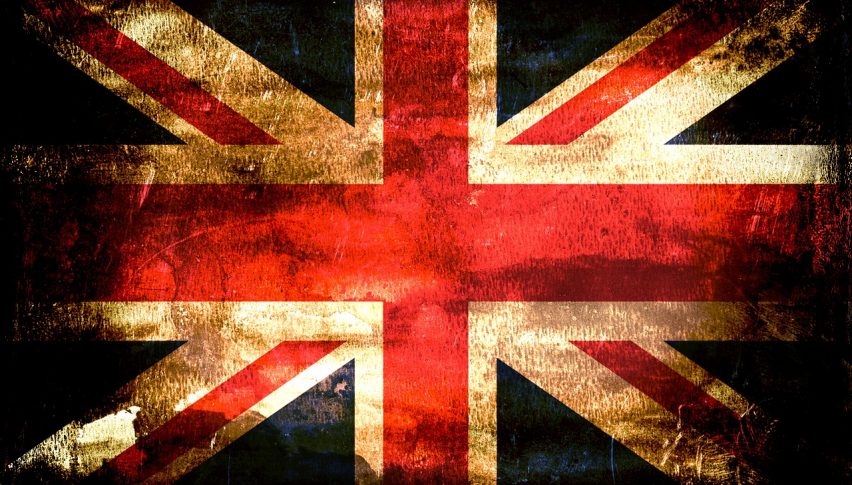 Forex Signals Brief for May 13: UK GDP Ahead
US Market Wrap
Markets look like they have taken their foot off the pedal to some degree this week after what has been a solid rebound to date.
Yesterday, news that US CPI sunk to its lowest reading since the GFC in 2008, didn't please investors and the major indexes including the SPX fell away as a result.
For the most part, the Greenback remains relatively rangebound at the moment and the US Dollar Index is hovering around 100. GOLD managed to reclaim $1700, but it too is coiling more tightly by the session. Could a big move be brewing?
After all the hype surrounding the BTC halving, it ended up being a bit of a non-event. As we thought it might, the big sell-off over the weekend was likely the real fireworks. Price couldn't really push any higher than $9,000, but it is still worth paying attention to this week.
The Data Agenda
The UK will feature much of the top-tier data today and there will be plenty of attention on GDP.
While we are expecting to see a contraction of -2.5%, the real hit is likely to come at the next quarterly reading. Which should make for some worrying times. That said as the lockdown ends and PM Boris Johnson changes his messaging from "stay at home" in favour of a "stay alert", there should be some degree of positive sentiment still int he air.
We will also get UK Manufacturing Production so the GBP/USD will be busy early in the piece.
Later in the US, PPI is due for release on the back of yesterday's CPI figures and it will show a sharp fall as well.
While we round out the session with WTI crude oil inventories, which will likely show more production cuts which will potentially lead to a slow recovery in the oil price as demand picks back up in the coming weeks.
Forex Signal Update
The FX Leaders Team hit 3 winners from 4 signals over the last 24 hours as the opportunities are starting to flow.
Make sure you follow our live signals as we build into the week.
Gold – Pending Signal
GOLD remains in this holding pattern around the $1700 level as we wait on a potential break out.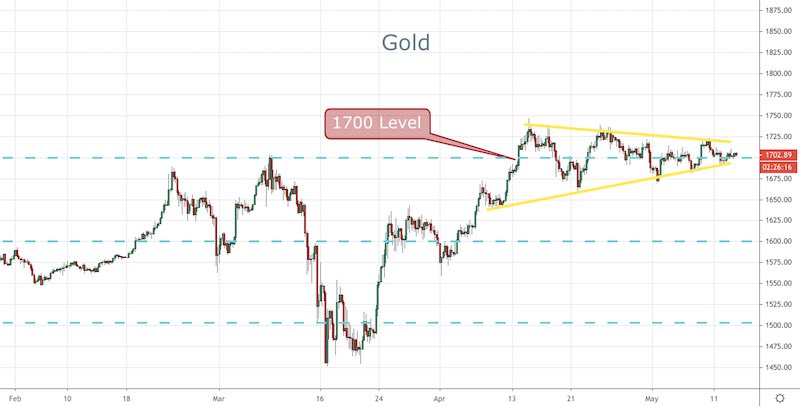 NZD/USD – Active Signal
The NZD/USD is soft today on the back of the RBNZ so that is a consideration given our long position, but it will take a bit to break sharply lower with strong support in place.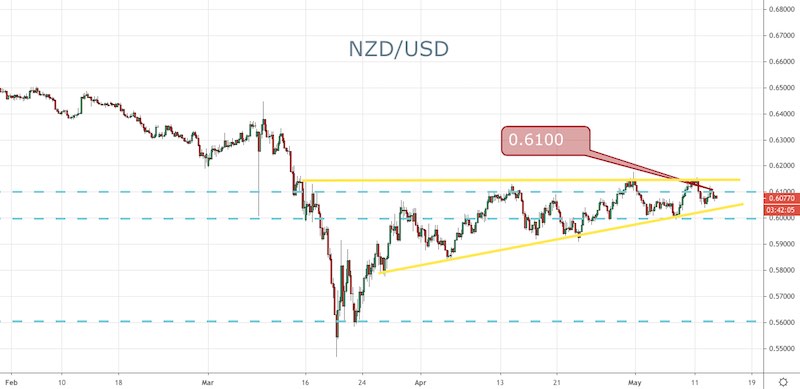 Cryptocurrency Update
BTC did not live up to the hype yesterday as the halving came and went and price didn't really offer up a whimper.
But that's not to say there won't be one coming. But for now, we watch and wait.