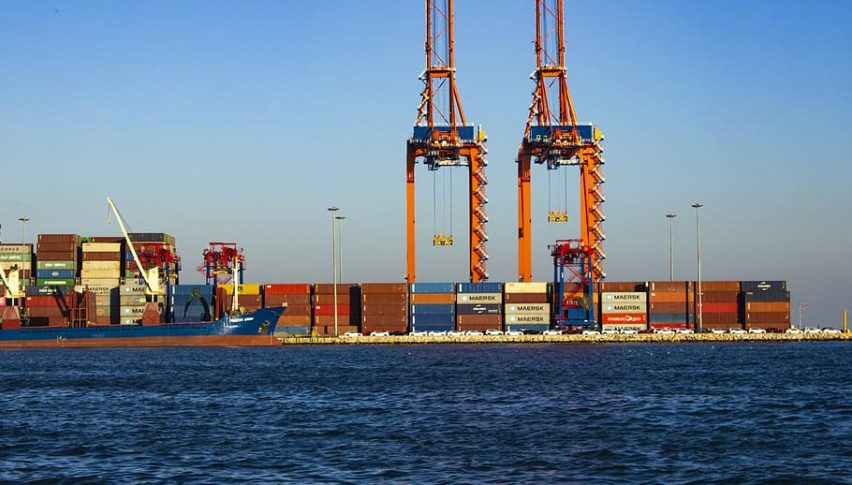 UK to Cut Tariffs on Agricultural Imports From the US?
Posted Thursday, May 14, 2020 by
Arslan Butt
• 1 min read
According to a recent report on the Financial Times, the UK is planning to cut tariffs on US agricultural goods as both countries work towards a post-Brexit free trade agreement. The Department for International Trade is considering cutting tariffs on agricultural imports from the US in the coming months even as negotiations remain underway between the UK and the US.
While this 'big concession package' has been touted by Trade Minister Liz Truss, it has faced opposition from others in the UK, including Environment Secretary George Eustice and officials at the Department for Food, Environment and Rural Affairs. Officials have raised concerns that cutting tariffs on agricultural imports could have an adverse impact on UK farmers and their efforts.
The US and the UK formally started their discussions towards securing a beneficial trade agreement to come into effect at the end of the Brexit transition period. UK's tariffs on agricultural goods imported from the US were among one of the key concerns of negotiators with the UK previously having been opposed to GM crops and antibacterial treatments for poultry products.
However, both countries have signaled their interested in finalizing a free trade agreement and are conducting virtual discussions between their officials towards negotiating a trade deal.