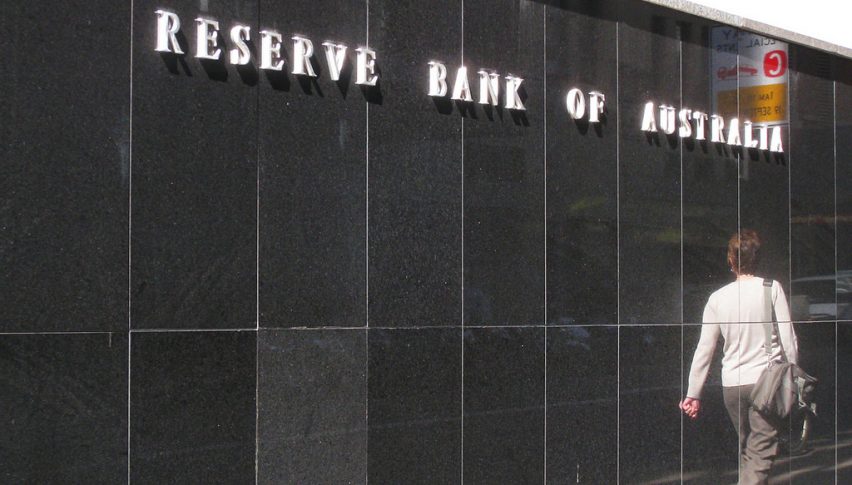 Key AUD/USD Levels to Start the Week
Markets have been very much up and down in recent weeks and we could be poised for another volialte one in the AUD/USD.
While price has been rotating, it has formed a bit of a base between some major levels however, there are some key events that could change that.
This week, we have two major releases from the RBA that are likely to weigh on markets to some degree. The first is the RBA publication on the impact of COVID-19. This is due out Monday and is likely to paint an ugly picture in the short-term.
That's followed by tomorrows release of the RBA minutes, which for the most part wasn't a big market mover when the meeting was held. As we've seen with most of the world's central banks, the majority of the heavy lifting has already been done and now there are only minor tweaks to policy as we wait for conditions to improve.
Across Australia and New Zealand, a host of restrictions are beginning to ease as of this week, so sentiment will no doubt be improving.
There's also the FOMC minutes to contend with which will move the USD and Jerome Powell speaking on a number of occasions, including on 60 Minutes, so that will be something to watch on the USD side of the equation.
Key Levels for the AUD/USD
For the most part, the major levels haven't really changed in the last week or so. To the downside 0.6400 is still basically major support while above us, 0.6500 and 0.6550 are resistance.
If we dive in on a shorter time frame, we can see price is making a series of lower highs, so the downside will be the first thing to look out for. But already the week has started with price green and strong.
0.6464 will be the first level of interest which is the most recent high. If price could push through, that's a short-term bullish sign for the AUD/USD.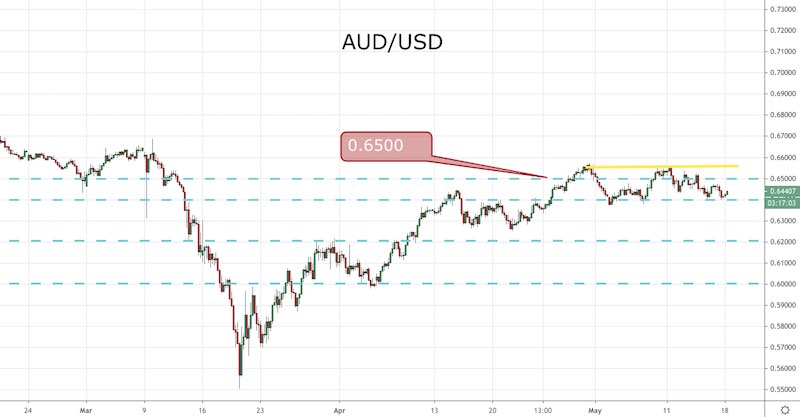 The US consumer is softening as intertest rates go up, which is a factor for the USD retreat and for the FED to stop hikes
17 hours ago