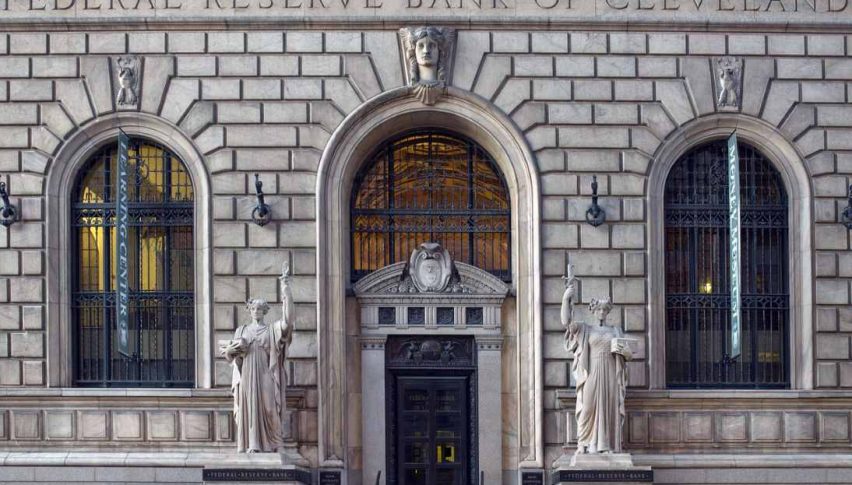 April 2020 FOMC Minutes: Recap & Highlights
It's been another big day on Wall Street, with rallies hitting most asset classes. Going into the final hours of trade, the DJIA DOW (+285), S&P 500 SPX (+40), and NASDAQ (+150) are all in the green. The story of the day has been the FOMC Minutes release from April and the FED's aid to U.S. recovery.
Aside from the FOMC Minutes, another American real estate metric was officially disclosed to the public. If you remember a Live Market Update from Tuesday, we broke down the post-COVID-19 outlook for U.S. real estate. This morning's figures brought more of the same ― MBA Mortgage Applications (May 13) came in at -2.6%, below the previous release (0.3%). However, the weaker report was fueled by a slump in refinance activities, not new mortgage applications.
FOMC Minutes: Recap & Highlights
If Jerome Powell's statements from last Sunday were any indication, "ominous" was likely the tone of April's FOMC Minutes. In an interview with 60 Minutes, Powell suggested that U.S. GDP could shrink between 20% and 30%. However, despite the huge losses in output, Powell suggested that he "doesn't see the economy entering another Depression."
Let's dig into today's FOMC Minutes and see if the comments echo Powell's views:
"U.S. labor market conditions deteriorated substantially in March and April."

"CPI remains firmly below 2%."

"Real GDP declined sharply during the first quarter of the year."

"A read of the markets suggested that the prime rate is to remain beneath 25 basis points through 2022."

"U.S. economic projections for Q2 were downgraded. U.S. real GDP is forecast to plummet and unemployment to soar."
Bottom Line
Although the timeline of the post-COVID-19 recovery remains a mystery, the FED is committed to providing necessary liquidity at every turn. Depending on future virus outbreaks and economic stimulus, more interbank lending may be warranted. 
Today's FOMC Minutes from the April meeting was designed to reassure the markets. In essence, FED monetary policy is to remain extremely dovish for the foreseeable future. It looks like the FOMC is ready to continue their "whatever it takes" approach to supporting the U.S. economy.