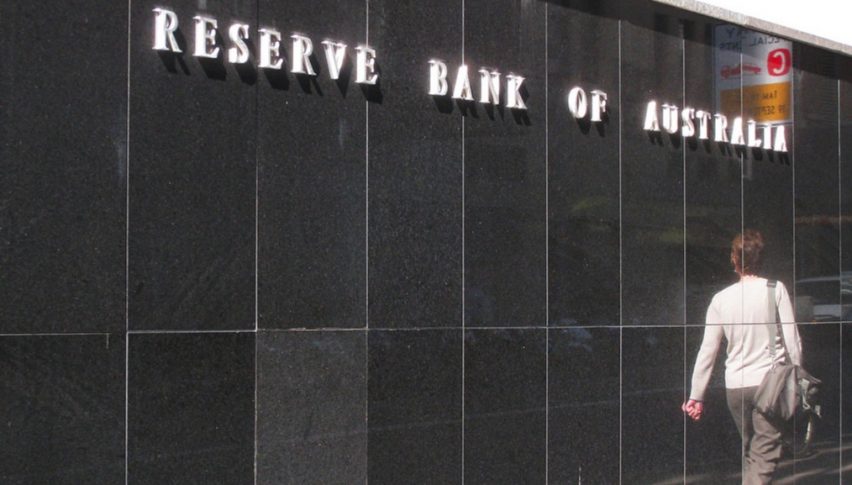 Lowe Ahead as AUD tags 0.6600
The bulls have run price back into 0.6600, but that might be where the rally in the AUD ends for the time being.
The AUD/USD has been on a strong bull run in recent times as sentiment continues to improve and risk is once again back in favour to some degree.
The moves in the Aussie come as equity markets also recover. At its lowest point, the Aussie tagged 0.5500, which is a sharp fall from only a few years ago when it was at parity with the USD.
The slowdown in the economy is still the main talking point at the moment and there is no one more qualified to give their opinion than RBA Governor Phillip Lowe. He's speaking today via video link alongside some other policymakers including Wayne Byres from APRA and ASIC chairman James Shipton.
This is a panel discussion of sorts so there is no real expectation that Lowe will release any market-moving information and given we've had so much from the RBA in the past week or so, it's likely to be a minor event in the scheme of things. In truth, what can they say that hasn't already been talked about at length.
As such, the AUD/USD might not make any more ground up today. In fact, we are already seeing price fall away from that 0.6600 level and back to the prior resistance at 0.6550.
While this might seem like a minor pullback, to me this is a really good test of who is in control and if this breakout has any more legs. If the bulls can hold price above 0.6550, then we could be looking at another move into new highs, which is very positive from where we've come from.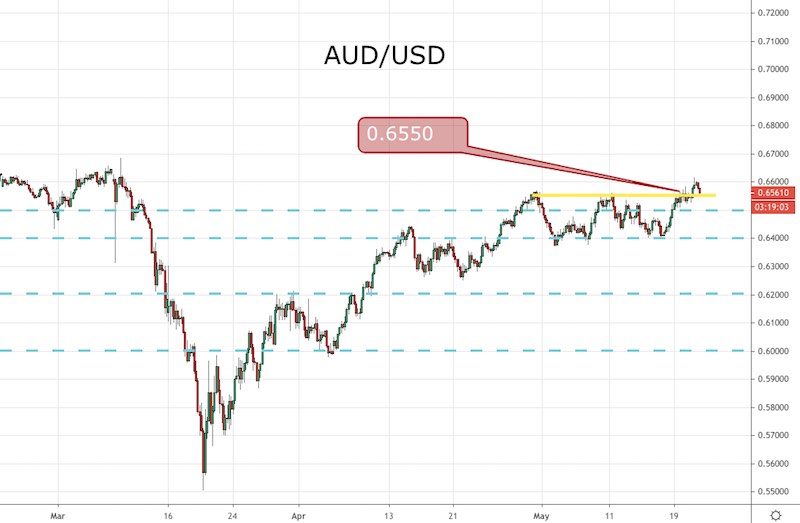 The US consumer is softening as intertest rates go up, which is a factor for the USD retreat and for the FED to stop hikes
22 hours ago