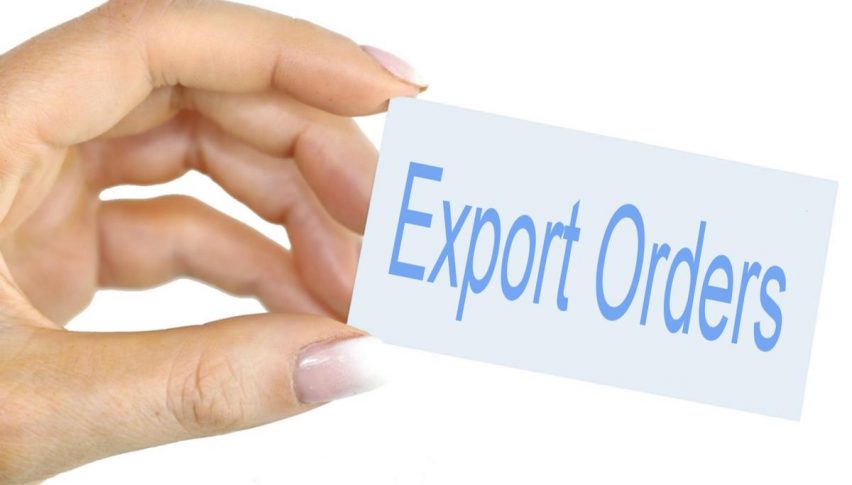 South Korea's Exports Still in Decline as Global Lockdowns Underpin Demand
Posted Thursday, May 21, 2020 by
Arslan Butt
• 1 min read
With external demand continuing to remain weak across most parts of the world on account of the coronavirus pandemic. During the first 20 days of May, exports from South Korea fell by 20.3% YoY, a slightly lesser rate of decline than the 27.6% decline seen during the same period last month.
Despite the disappointing figures, analysts are hopeful that the decline could be bottoming out and could soon start to improve as its key trading partners like the EU and the US start coming out of lockdown and resuming economic activity. On a slightly encouraging note, exports to China have recovered, registering only a 1.7% decline as China eased lockdowns and resumed operations of factories.
Exports to the US fell by 27.9% while those to the EU were down by 18.4% YoY between May 1 and May 20. Meanwhile, imports fell by 16.9% YoY during this period, against 18.5% last month.