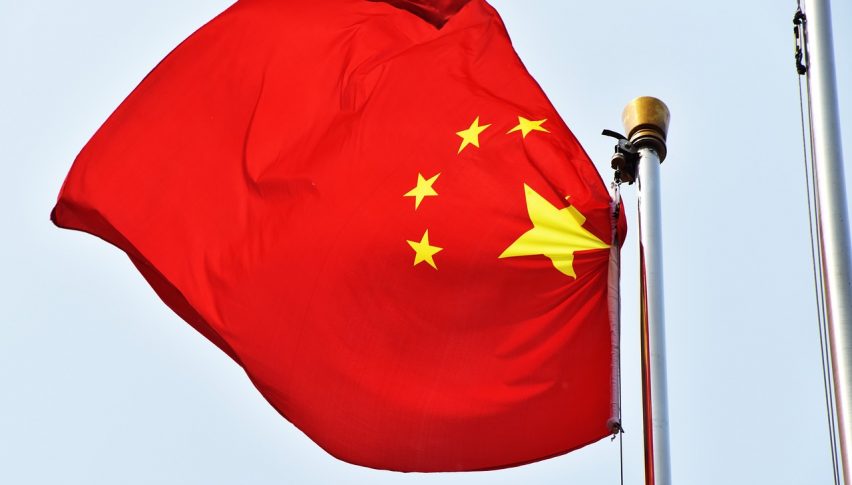 Forex Signals Brief for May 22: US-China Tensions Reemerge
US Market Wrap
Markets ended the session a little on the soft side as the tensions between the US and China continue to reemerge.
Some of the measures outlined in the trade agreement appear to be coming into question and this was coupled with the news that China is looking to pass a bill that will impose controls on Hong Kong. News that will likely not go down well locally and has the possibility of reigniting the riots that we've seen in the past. On top of that the US has promised to respond accordingly, so tne
At the same time, we saw more negative news by way of US employment claims as the number of new and continuing claims both jumped above predictions.
Most of the action in forex markets were relatively subdued, with a number of the majors failing to break out above some key levels.
The Data Agenda
We've got a busy session in Europe for a second day with the release of the ECB minutes being the highlight.
That said, we haven't really had any central banks minutes released recently that have added much that we didn't know already. So while EUR/USD will be watching this one closely, the ECB has so far been relatively transparent in what they are trying to achieve.
Out of the UK, we get another top-tier data release in the form of retail sales. This number won't be pretty and economists are predicting it to show a big fall of -16.0%. So the GBP/USD could be soft today, which is on the back of news this week that the BOE is considering negative interest rates.
We then turn our attention to the USD/CAD as Canada releases their own retail sales figures which is also expected to be down -10.0%. However, the Canadian release is for the March data as opposed to April in the UK, so that's important to consider.
Forex Signal Update
The FX Leaders Team hit 2 winners from 3 trades yesterday, as volatility continues to ease to some degree.
Make sure you follow our live signals as we look for some good spots on Friday.
GBP/USD – Active Signal
The GBP/USD is soft this week on the speculation that rates could go negative. It looks like price wants to break lower through this support level but as yet, it hasn't been able to gain any momentum. That said, we are short looking for a break.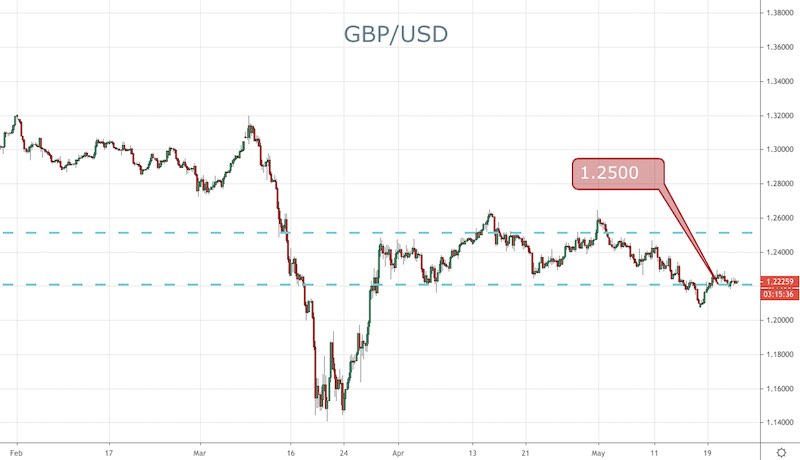 Gold – Pending Signal
The GOLD trade continues to be interesting with price sticking to a few key levels. In my mind, we are still looking for long opportunities here as price is bullish, despite the recent pullback.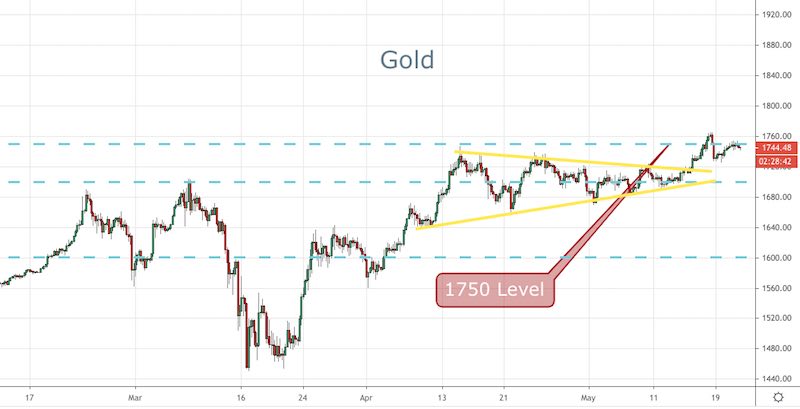 Cryptocurrency Update
Despite the positive headlines we've been seeing in BTC lately, the fact remains it cannot break through the $10,000 level. And what's more important is that it is the big players that keep selling at this price point.
To me, that would indicate price is really going to struggle to get above that level in any meaningful way as the big money players are trying to liquidate their positions.
This can obviously change, but for now, buyers are not getting traction at higher prices, which is bearish.