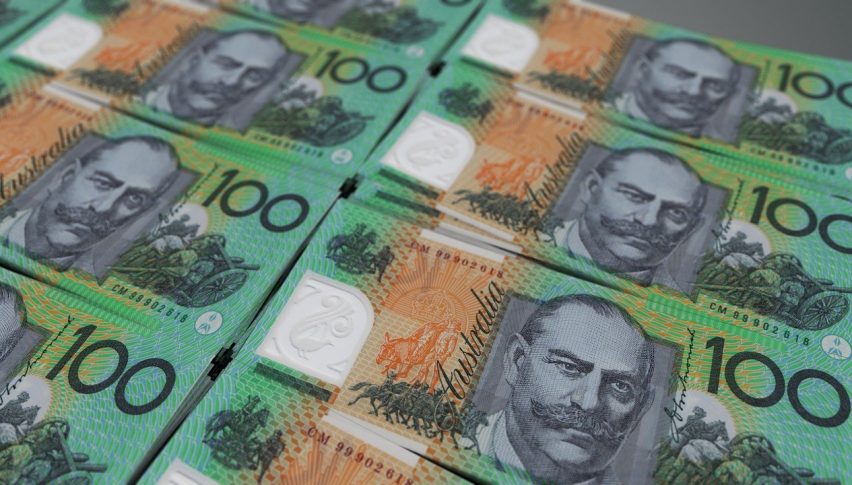 Over the last week or two China, tensions with the rest of the world seem to be on the rise and the AUD is right in the middle of it.
The COVID-19 outbreak certainly hasn't helped, but we can't forget that the US-China trade wars were the big story of last year. Those trade worries appear to be resurfacing and as we saw last week when China imposed tariffs of their own on Australian barley.
The other news last week was that China was looking to impose legislative controls over Hong Kong. That comes on the back of the widespread protests in Hong Kong about China's role in the country.
Clearly China wants to take back the power there and this is also something that has caught the eye of the US, which has already stated they will reconsider Hong Kong's special trade status as a result.
So what does all this mean for the AUD/USD?
Clearly, China is one of Australia's largest trade partners and they are currently at odds. However, we must understand that China still needs Australia's resources. That's both agricultural and the various commodity exports. Australia needs Chin's tourism dollars (which won't be there in the short-term) as well as things such as education, which is a major export for countries like Australia.
In some ways, that might be why the Aussie has held up against the backdrop of the negative news.
Looking at the technical levels, we can see that price has been holding up.
Last week, the AUD/USD tested the highs at 0.6600 and couldn't break higher. That said, 0.6500 is holding and the trendline is still moving upward as we can see below. So while those two factors are in place, we remain bullish.
If either level breaks, we do have the potential for a sharp correction to the downside.