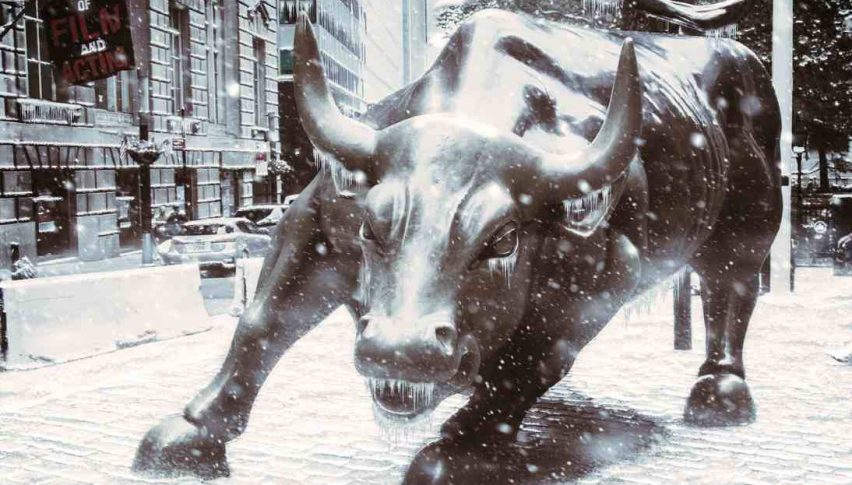 Recovery Or Retracement For The Financial Markets?
As May draws to a close, the financial world is eagerly preparing for the summer trading season. The markets have rebounded steeply from March's coronavirus panic lows, with many exchanges seeing record-breaking volumes. Public interest in the capital markets is at a near fevered-pitch as the world reopens for business. One has to wonder; is the worst of the global pandemic over?
From an economic standpoint, there are many reasons for optimism. The economic restart is having a profound impact, as expected. WTI crude oil is back above $30.00, the USD appears to have stabilized, and the American equities indices are approaching several key psychological levels. Given the tumult of the past three months, the U.S. financial system is in surprisingly good shape.
Of course, there are still many questions left unanswered as we enter the post-COVID-19 era. Will there be a second wave of infections? Is the U.S. Congress prepared to launch another $3 trillion stimulus program? What is the 2020 U.S. General Election going to look like? 
As June rapidly approaches, these questions are going to be on the minds of everyone in the markets. Ultimately, the answers will determine whether we see a robust economic recovery or if the bullish action of May has been merely a dead-cat-bounce.
Key Numbers For Late-May In The Capital Markets
Sometimes, the best technical tools are the simplest. With summer right around the corner, here are the pricing levels that everyone in the markets are watching.
DJIA DOW: The DOW has posted a furious 10-week rally from March's bottom near 18,000. Now, prices are positioned to test 25,000.
S&P 500 SPX: The S&P 500 has outperformed the DOW. Prices are back on the doorstep of the critical 3000 level.
NASDAQ: NASDAQ bulls have prospered as big tech has been the coronavirus stock market leader. Prices are above 9000 and within striking distance of all-time highs.
Bitcoin BTC: Don't look now, but BTC bulls are dominating the crypto markets. $10,000 is the premier level to watch for BTC.
WTI Crude Oil WTI: The super contango situation of April has stabilized. As we move into the peak demand summer season, $35.00 and $40.00 are likely to come into play.
 GOLD: During times of uncertainty, gold is typically the big winner. 2020 has been a chaotic, trying year; in the run-up to the November U.S. election, $2000 may become the most important level for bullion.
Overview
Holiday sessions are a great time to reflect on where the markets are and where they have been. The past 90 days will go down in history as being some of the most volatile the financial world has ever seen. What will the next 90 days hold?!