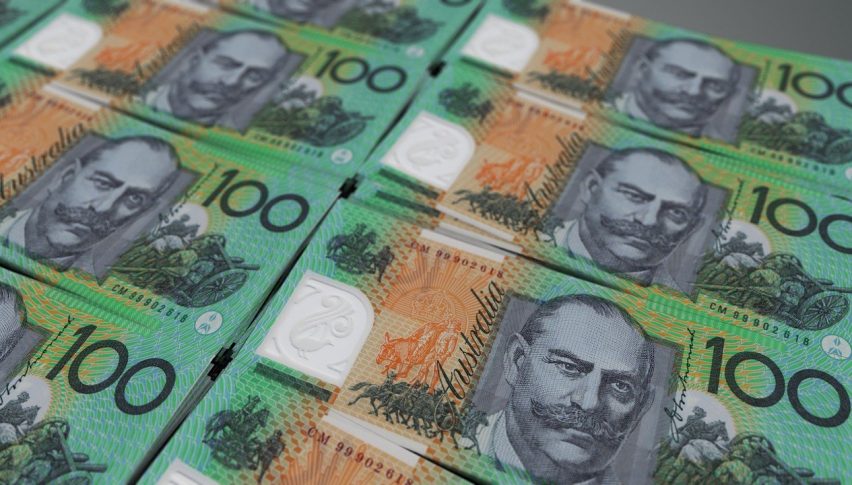 The AUD and NZD Bullish in Early Asian Trade
Despite the US and UK away to start the week, sentiment appears to be bullish for the AUD and NZD.
To start Tuesday's trading session, we are seeing the AUD/USD and NZD/USD both pushing higher and they look like they want to test upper resistance.
For the Aussie, price has not been able to crack the 0.6600 level but the price action is bullish. We can see on the charts the fact that there are a series of higher lows all the way along with a few attempts at this level.
Today, the big news for the Aussie will be the PM Scott Morrison speaking in the next few hours, who is due to give some economic forecast. We recently heard that he over-budgeted about $60 Billion in relief funding so we might get some more 'free cash' getting spent on stimulus which would be a boost to the AUD/USD.
Otherwise, he's expected to say that the recovery will be a slow one, but from that, I really think he means it will be a long time to get the Government's books back on track after the massive spend on stimulus. But in truth, do Governments ever really aim to pay down debt?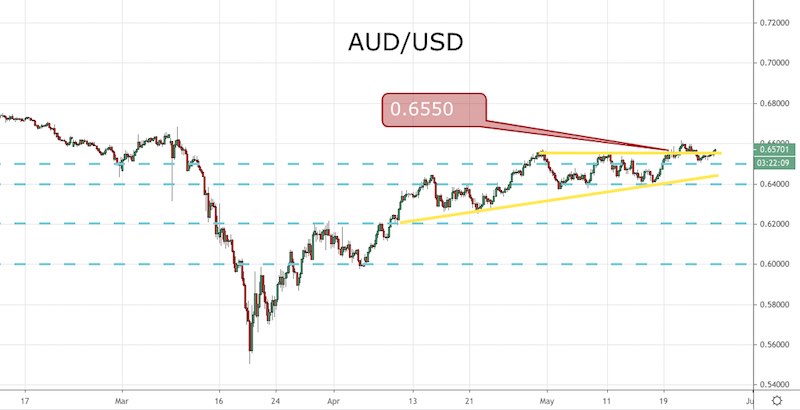 NZD/USD Levels
The Kiwi, on the other hand, has been a bit more range-bound recently. We can see it has been in this channel for quite a while. We just hit a winning signal earlier today in the NZD/USD as we had felt that the price action was quite bullish.
The upper resistance here is at 0.6150 and it is quite strong. That said, it really looks like sentiment is improving and that could be just what we need to push this through or at least give it a real test. Either way we ould have another go at a long position today.