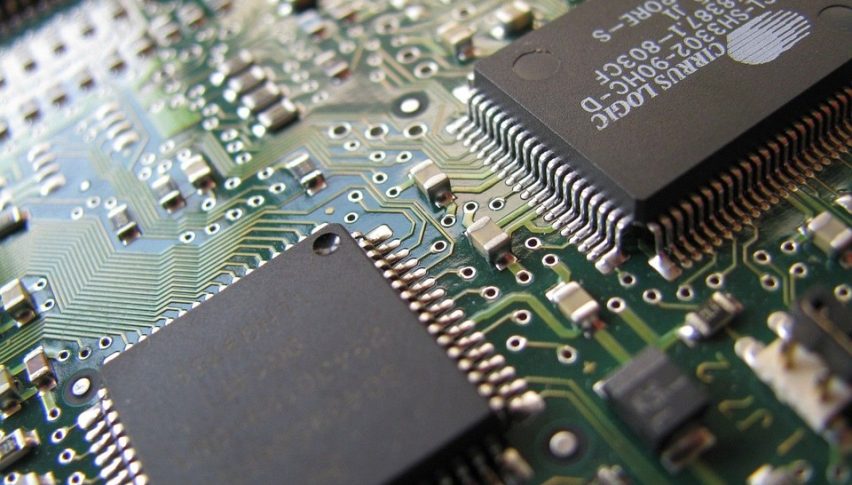 Exports Fall for Third Consecutive Month in South Korea
Posted Monday, June 1, 2020 by
Arslan Butt
• 1 min read
South Korea's exports continued to fall for the third consecutive month during May as a result of falling external demand in the wake of the global coronavirus pandemic, however, the rate of contraction has eased since the previous month. Data released by the trade ministry reveals that exports contracted by 23.7% YoY in May, slightly better than the 25.1% contraction seen during April.
However, the contraction was more severe than economists' expectations, which was for a 22.1% drop during this period. The slight improvement in the data was driven by higher overseas sales of semiconductors, which rose by 7.1% YoY.
Meanwhile, imports witnessed a larger than expected decline during May, falling by 21.1% YoY. During April, the drop in imports was 15.8% YoY while economists had forecast a 17.9% fall for May.
South Korea registered a trade surplus of $0.44 billion after the trade deficit worth $1.39 billion generated during April. The Bank of Korea expects the GDP to contract by 0.2% this year as a result of the pandemic.