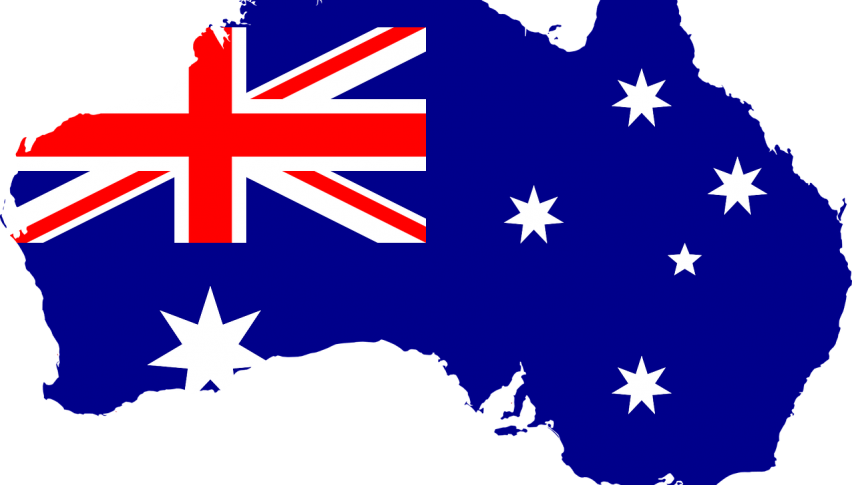 The AUD/USD Tags 0.6700 to Start the Week
The AUD/USD has started the week in bullish fashion despite the world events over the weekend.
In early Asian trade, we can see that the AUD/USD has tagged the 0.6700 mark and that appears to be the first big level that will be in focus to start the trading week.
The move comes on the back of some relatively weak (but mixed) PMI data out of China. The PMIs showed a slightly softer than expected manufacturing number and a little better services result. This will be followed up by the private PMI manufacturing reading that will be released shortly in Asia.
There was also some news over the weekend of US riots and that of course, has the possibility of denting the risk-on trade, but I suspect we will need to wait until later in the US session, for the real response to be felt on this one.
The other consideration today out of Australia was that we saw a weak reading for house prices. Housing is a huge industry in Australia and there was a decline in values for the first time since June last year. Clearly this is in response to the shutdown, but the commentary surrounding the fall was that it was in fact quite resilient given everything that we've seen in the past few months.
Nevertheless, a fall in house prices is very much an attention grabber in Australia and something that has the potential to weigh on sentiment going forward.
Just looking at Mondays charts and we can see that 0.6700 is major resistance now and the key area of interest. This uptrend has been in place for some time now, and even support below is really at 0.6500. So price has a fair bit of wiggle room to the downside and it will still be able to maintain upside momentum.
So we remain bullish until proven otherwise.
Just another note, NZD/USD traders have the day off today but will be back on deck tomorrow.