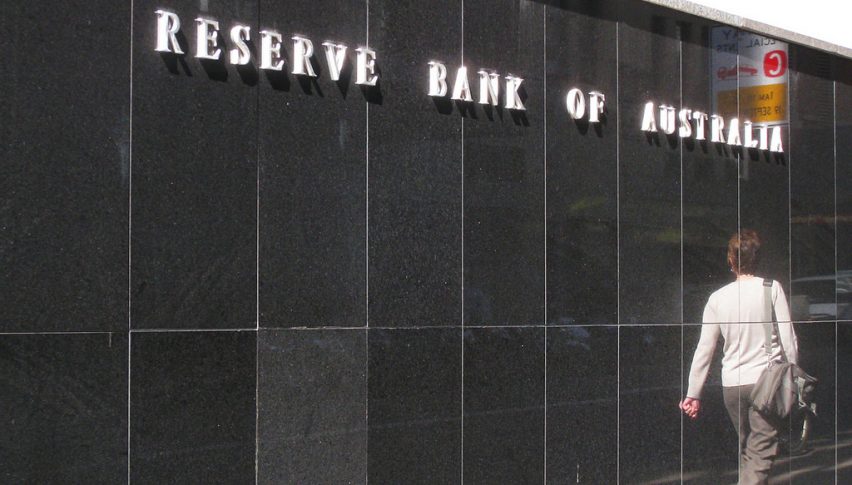 The AUD Surges to 0.6800 Ahead of the RBA
The unstoppable run in the Aussie seems to be continuing as we took out another key level overnight.
This time around price has found its way to 0.6800 as the breakout that we suspected was on the cards is certainly well underway. Just a few days ago, price was trapped under 0.6650 and not making much headway. But since then we've seen a bit more positive sentiment in financial markets and as always the AUD/USD has benefited from that risk-on tone.
Interestingly, price is now higher than before the whole COVID-19 saga began in February. That to me actually doesn't make that much sense, but at the same time, falls to 0.5500 don't either.
As we can see on the chart below, price was 0.6700 at the start of February, with social distancing measure coming into full force in mid-March. At the start of the year, price was around the 0.7000 level. So we have seen a sharp recovery.
The move coincides with strong rallies on the stock market, however, the SPX for example is still a fair distance from their February highs. For the time being, we must go with the momentum and remain bullish. The next key resistance level is 0.6880-0.6900.
RBA Ahead
The main event on the calendar in Asia today will be the RBA, but there is not likely to be any real changes on the cards. Governor Lowe has been in the media recently and quite transparent. And as I've been saying the heavy lifting is done for now and rates will stay low for 'many years.'
Rates are at what the RBA are saying is their 'lower bound', which effectively means that any further rate cuts will have a diminishing return. As we've seen markets are pushing higher with the current rate levels alone. Though some are suggesting we should go negative.
The real fear for the RBA at the moment is not what is happening now, but rather what will happen in Septemeber. That's when a number of Government stimulus programs end and there is a chance that we see could see a bit of a correction during that period of time.