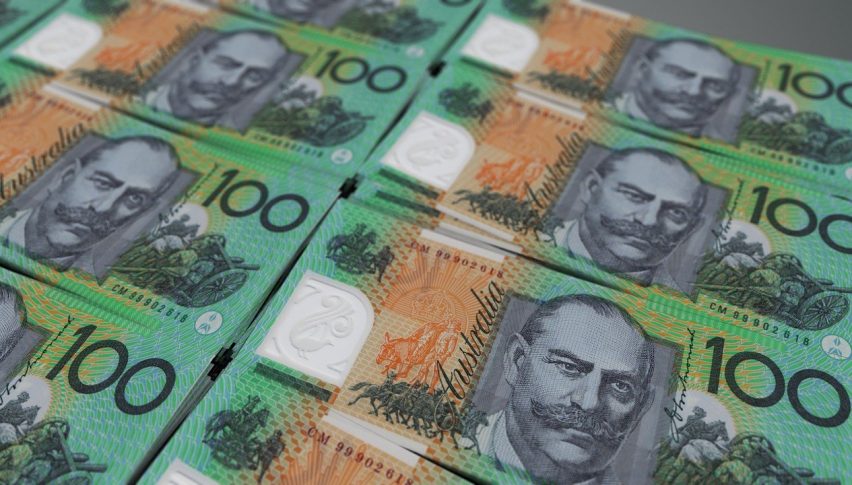 Key Levels in Early Asian Trade: AUD and NZD
The new trading week is here and there is already a slight risk-on feel in early Asian trade.
Despite the fact that there is a holiday in Australia and New Zealand, for the Queens Birthday, we are still seeing a bit of buying in both the AUD/USD and NZD/USD.
At the same time, the USD/JPY is little changed on the session after the announcement of a slightly weaker than expected GDP print at -2.2% vs 2.1%. As it generally does, the Yen shrugged off the news and is sitting relatively steady at the moment.
Clearly we are seeing a bit of overriding strength on the back of the strong payroll data from Friday, where the number of new jobs that is suggesting the bounce back in the US economy will come faster than many had expected.
Nonfarm payrolls rose by 2.509 million jobs in May after a record fall of 20.7 million in April. The fact that this number was in the positive was quite a shock, in and of itself.
Nevertheless, we should expect to see further upside here on the back of the big change in sentiment.
As we've already been saying, just looking at the AUD/USD, we can see that price is back at pre-COVID highs and is now pressing higher.
Clearly the 0.7000 level is in focus and that is a massive turnaround from the lows of the 0.5500 range. That said, I suspect the 0.7000 level is the one we will be testing this week.
For the NZD/USD, price is actually above the 0.6500, which again makes it a little more bullish than the AUD/USD. While I would think price might have a tough time pushing higher in the Aussie, the Kiwi could see some more upside, given it has reclaimed that level.
Clearly, risk is in favour, so for the time being, we need to be trading with the momentum of the day.