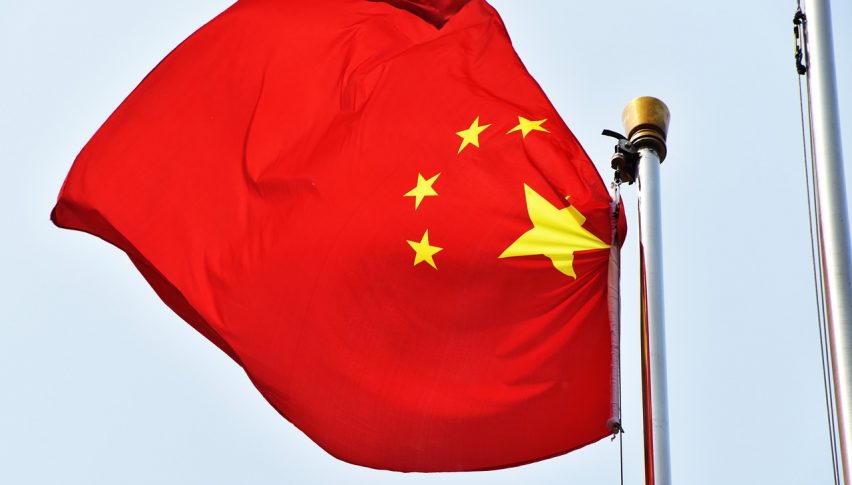 Markets Soften a Touch as China CPI Misses
Posted Wednesday, June 10, 2020 by
Rowan Crosby
• 2 min read
Markets haven't been responding to minor data all that much recently as sentiment has been the most important factor recently.
That's kind of the case with today's CPI release out of China, which was a little soft at 2.4% vs 2.7%, as it appears this number will get brushed off.
For me, what we are seeing is sentiment turning positive and most negative data points being already factored in.
It's only when we get a real shock, like with the US jobs data last week, that markets tend to react in a big way.
So that's OK, we just need to be aware of what's going on in the current market.
AUD/USD Levels
The AUD/USD has been on a massive rally lately, but we are now seeing the first signs of the price action starting to slow down.
The 0.7000 is a big level from a technical and psychological perspective and I really think price will struggle to break higher. At least, not quickly and we will need to see a fair bit of work for the break to come.
Yesterday, was the first real weakness we've seen in a number of sessions and that also showed through in stocks. The SPX just retook 2020 highs and that might be a good stopping point.
There is still weakness in the economy, even if the outlook is positive. Most countries will be in recession, but on the flip side we are seeing massive amounts of stimulus being rolled out to contract that point.
Looking at the Aussie, the two key levels are now 0.6900 and 0.7000. The price action will be able to tell us the story here which is a big advantage for short-term traders like us.
I'm looking to see a push higher and a failure under 0.7000, which would be a classic lower high – double top type setup. A break under 0.6900 would be strong confirmation that the rally is done.
But if price retakes 0.7000, the bull run might well be back on.