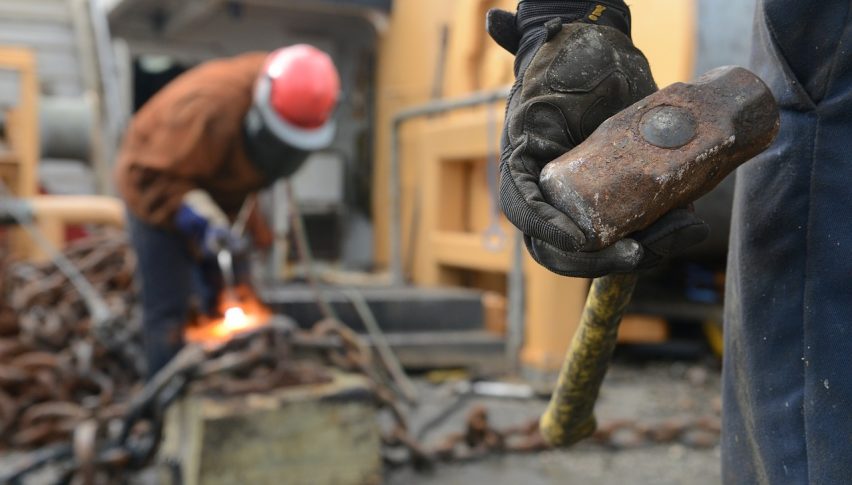 Forex Signals Brief for Jun 11: Rates To Remain Low with Jobs Ahead
US Market Wrap
The US market looks like it is taking a breather this week as the Fed boss has poured cold water on the idea of rate hikes any time soon.
Yesterday, the main theme from the FOMC meeting was that rates were unlikely to rise in 2020 or 2021. In fact, Jerome Powell went as far as suggesting the Fed, "weren't even thinking about thinking about raising rates." Which is likely to go down as a classic Wall Street line for years to come.
The SPX finished the session red although the tech-heavy NASDAQ once again bucked the trend. The real story lately has been the dramatic fall in the Greenback, which is now down to the 96 handle on the US dollar index.
When COVID was in full flight, money was flowing into the safe havens like the USD. Since sentiment has started to improve, these positions have been getting unwound, which has seen a real bid in the majors at the moment.
The Data Agenda
Once again the data is very limited in the European session, so we must look to the US.
As has been the case in recent times, US jobs data is proving to be a real key metric. Today the attention goes back to weekly US jobless claims on the back of the massive non-farm payroll result last week.
Again, the trend is lower which is a positive and the expectation is for 1.5 million new claims. While continuing claims also appear to be turning the corner.
A little later we get PPI, which comes on the back of a soft CPI print. While these measures are important, given what we heard from Jerome Powell yesterday, it doesn't really matter what number gets rolled out today. Rates will be staying low for the foreseeable future, at least until jobs improve and inflation starts to significantly climb.
Forex Signal Update
The FX Leaders Team hit 3 winners from 4 trades yesterday, as we look to consolidate our week.
Make sure you follow our live signals as there is still plenty of opportunity in both the majors and key commodities at the moment.
Oil – Pending Signal
WTI bucked off a surprise build and continues to show strength. We have a long bias currently as we await a test of $40.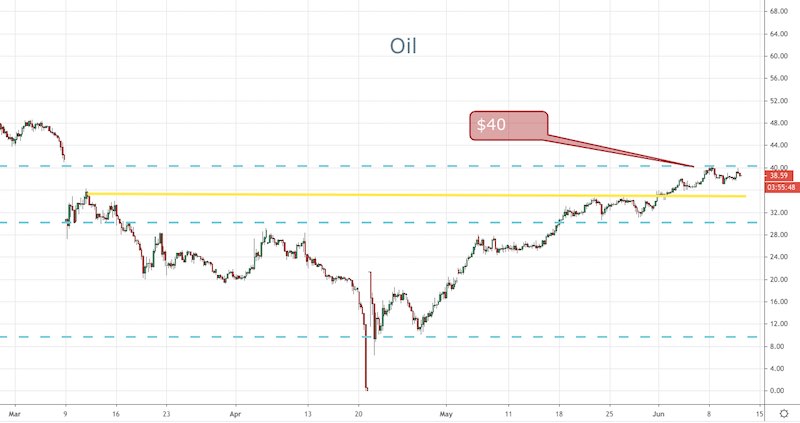 Gold – Pending Signal
GOLD has moved higher and is pushing back into key resistance around $1740. This will be one to watch today, given the falling USD.
Cryptocurrency Update
BTC looks like it really does want to test the $10,000 level once again and we are already seeing some small attempts.
As we said yesterday, this period of low volatility is very likely to lead to a big break. And even though we keep seeing selling pressure at $10,000, which is now a huge resistance level, if the buyers keep coming that's telling us something.