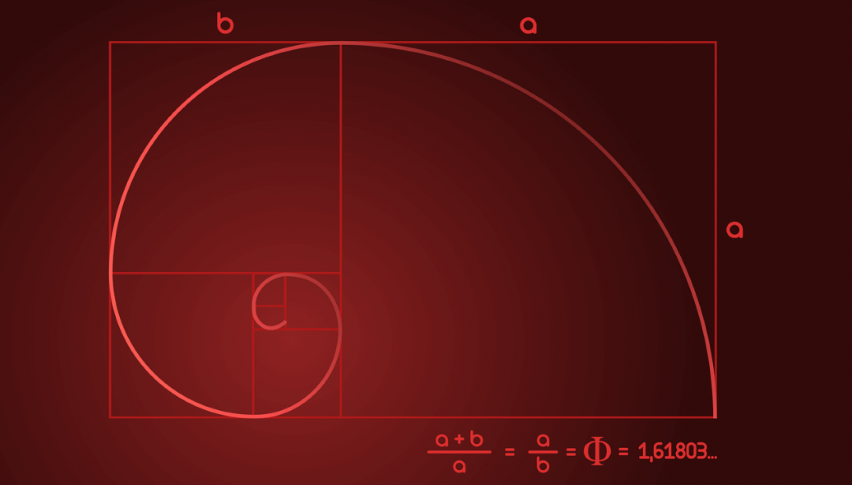 38% Fibonacci Support In View For The EUR/USD
Following a rough open to June, the Greenback is showing signs of life. Rates have moved modestly higher across the majors as the COVID-19 economic restart begins to garner the forex's attention. In the case of the EUR/USD, two-day volatility has been limited with rates holding near 1.1250. If they continue to retrace, a key Fibonacci support level will come into play in the near future.
Aside from today's robust U.S. Retail Sales (May) report, FED Chairman Jerome Powell testified before Congress. The event was lackluster, due mostly to the FED's public stance throughout the past three months. Powell recapped the current economic situation, issuing the same stark forecasts as he has all spring long. Here are a few quotes worthy of note:
"I don't see us [the FED] wanting to run through the bond market like an elephant."

"Levels of output and employment remain far below their pre-pandemic levels."

"A tight job market is probably the best single thing that the Fed can do to support gains by all low and moderate-income

communities

."
In addition to these comments, Powell restated projections from last week's FED Announcements. At this point, the FED expects U.S. unemployment to close 2020 at 9.3% and GDP to shrink by 6.5%. Each of these figures is projected to rebound during 2021.
The USD has received Powell's testimony fairly well. If the Greenback continues to rally, Fibonacci support may come into play for the EUR/USD.
EUR/USD Approaches Fibonacci Support
Late last week brought a significant retracement in the EUR/USD. Now, the 38% Current Wave Retracement is coming into view.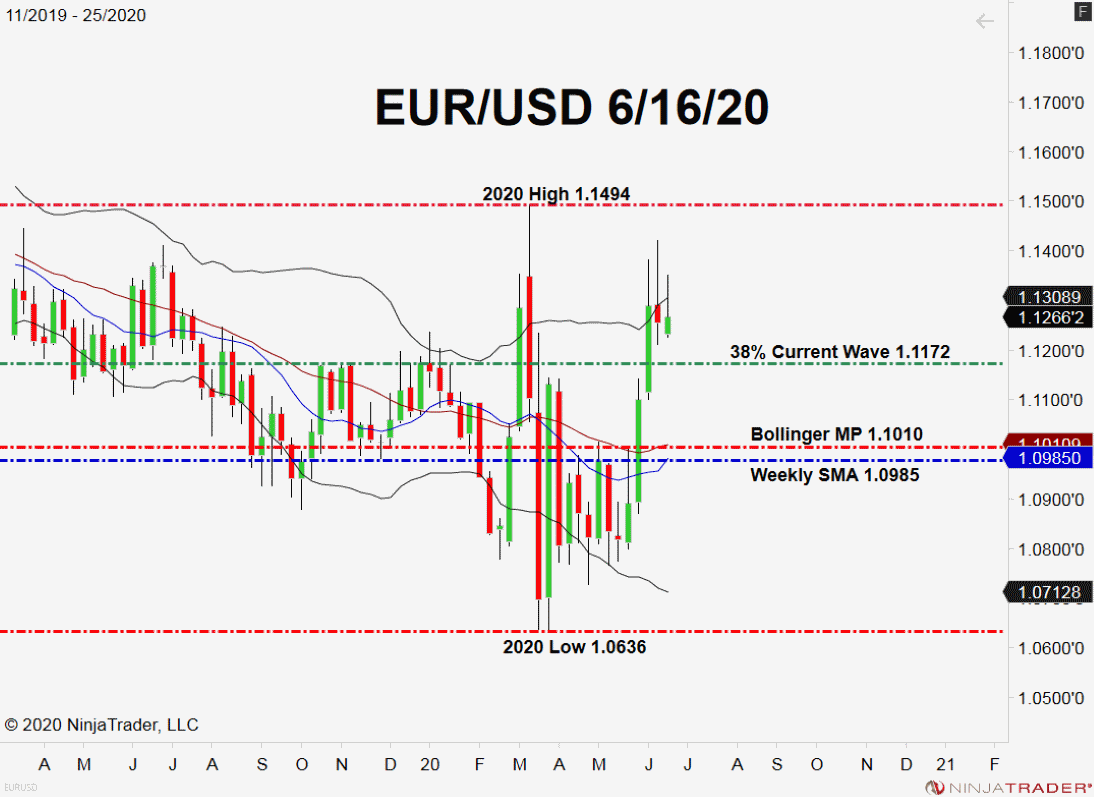 For now, there is one level on my radar in this market:
Support(1): 38% Current Wave Retracement, 1.1172
Bottom Line: As long as the Swing High (1.1422) remains intact, I'll have buy orders queued up from above Fibonacci support at 1.1176. With an initial stop loss at 1.1139, this trade yields 30 pips on a sub-1:1 risk vs reward ratio.