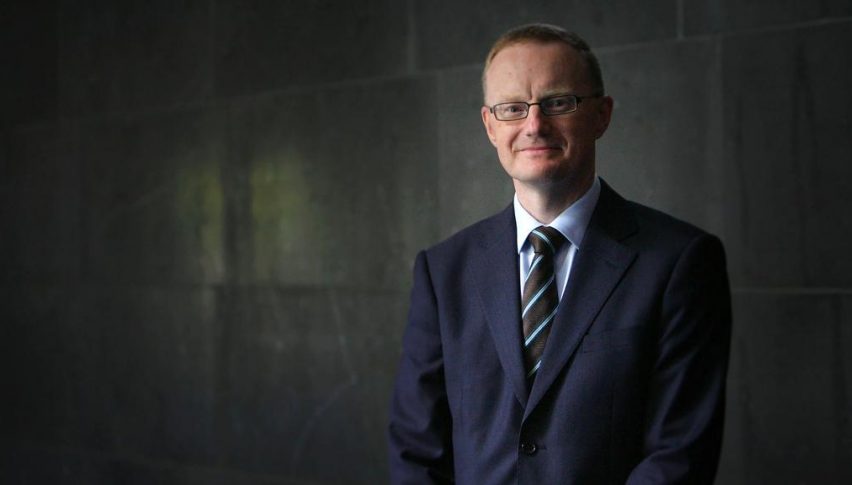 Yesterday, we were watching the 0.6800 level closely and it appears that the buyers outnumbered the sellers at that key support.
Across the board, risk assets bounced back and that ended up being a bit of a turnaround from what we saw early in the session. There are growing worries about COVID-19 in the US and China and that is clearly still in the back of some peoples mind. But it's unlikely we'll see more lockdown measures.
My thoughts are really that markets have bounced so much, they are due to consolidate for a period of time before going ahead.
I feel that we will be seeing fresh highs in risk assets, particularly the likes of the SPX.
For traders of the AUD/USD the hold of 0.6800 looks really strong on a technical level. As I said yesterday, if that level broke, then we had so much room to fall.
Now the 0.6900 level has been reclaimed and once again price will attempt to push into 0.7000.
In the short-term, I suspect price will have a tough time breaking out above that level, but we must trade the price action.
The RBA minutes have really not shed that much light on things after their release this morning. Some key points were:
Rates to remain low
Further support likely for some time
Will buy more bonds if needed
Lowe has been a little bit more optimistic recently compared to what we had been seeing in the months gone by. That is because Australia has stemmed the tide of COVID cases really well and there are limited transmission.
But at the same time, he is somewhat out of bullets. Rates will not be going lower, despite calls from some experts, while the RBA seems hesitant to unleash all that much bond buying. Which is different to the likes of the FOMC.
So all-in-all, I think the best plan is to watch the two key levels at 0.7000 and 0.6800 and trade the price action accordingly.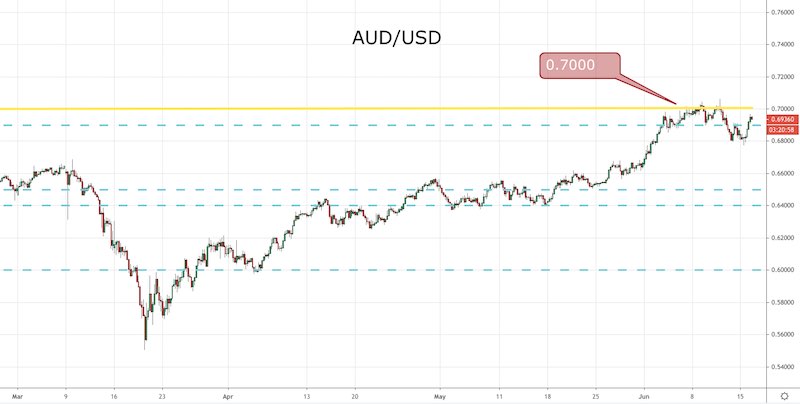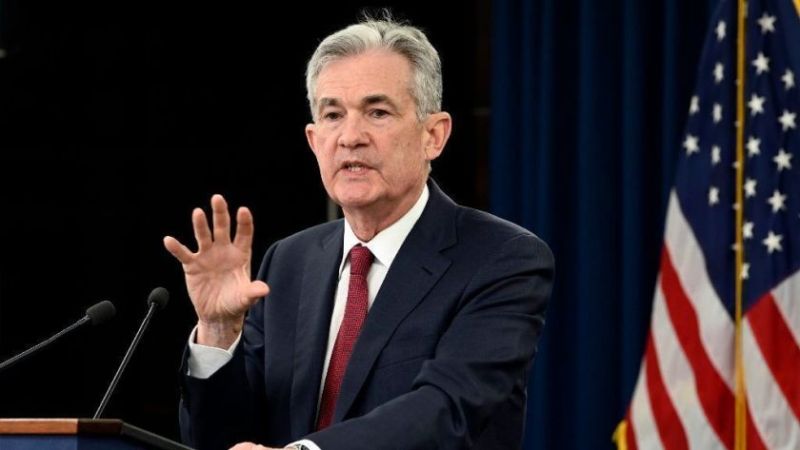 2 days ago
Safe havens such as Gold and the JPY have been taking advantage of the financial troubles with the ban king system and lower FED rate odds
4 days ago