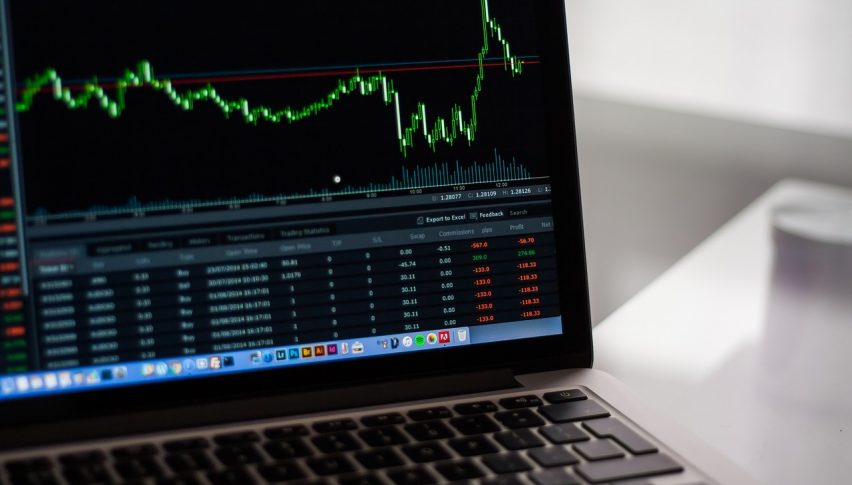 The AUD and NZD Uncouple from the Risk Trade
Posted Wednesday, June 17, 2020 by
Rowan Crosby
• 2 min read
There were some big moves in markets yesterday and again the AUD/USD and NZD/USD are ones to be watching.
The main data point that really lifted markets was US retail sales that came in far higher than expected at 17.7%. Markets were looking at a rebound during the post-lockdown period, but this one was a good result. The news leads to a jump in the likes of the SPX, but it also saw some movement to the USD.
This is an interesting one for Asian markets and certainly the AUD/USD and NZD/USD.
Both pairs have been on a strong up move, but they are now starting to run into some solid resistance. In fact, they appear to be making some lower highs, which is a sign that they have run out of steam.
The fact that they couldn't press higher when other risk assets were making fresh highs, is also a sign of weakness. Sometimes the smart money sells into strength, which is also a good plan for all traders.
So once again, we are back to the same position we were in earlier in the week when we were examining the key support levels that need to drop for a big price fall.
For the AUD/USD, 0.6800 is clearly that point. As we can see on the charts, there is little support underneath and a break of that price could see a pretty big correction.
The NZD/USD is in a very similar boat, and we are watching 0.6400. There is again very little to hold up price should this one break to the downside. I would expect a fall as far as 0.6150-0.6200, in the event a break does happen.
There are a few key data points to look out for particularly jobs data in Australia and retail sales which will have a big impact on what happens while we also get NZ GDP. But I am mostly interested in how the Greenback responds in the coming days. As we have seen, if it can press higher, the AUD/USD and NZD/USD will fall away.