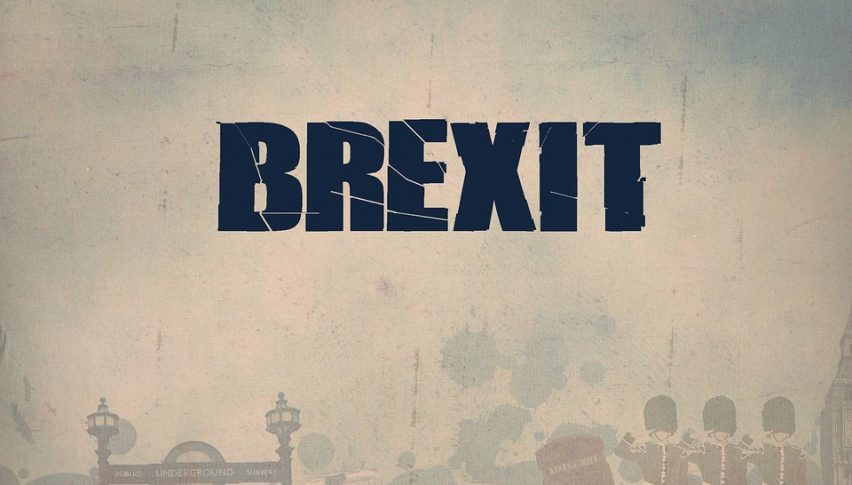 Britain-Japan to Finalize Trade Agreement in Six Weeks?
Posted Tuesday, June 23, 2020 by
Arslan Butt
• 1 min read
Even as negotiations towards a post-Brexit trade agreement between Britain and the EU fail to make any headway, Japan has given Britain a deadline in six weeks to finalize a trade deal between the two countries, putting the government in significant pressure. According to Tokyo's chief negotiator, Hiroshi Matsuura, there is little time to spend on discussing contentious issues like tariffs and quotas, so both countries will have to adjust their ambitions accordingly.
While speaking with the Financial Times, Matsuura stated, "To avoid a gap in January, we must pass this in the autumn session of the Diet [the Japanese parliament]. That means we must complete negotiations by the end of July."
If this succeeds, it would be among the fastest trade negotiations undertaken by the UK government and could go on to become the first trade agreement that Britain has struck with another country in four decades. However, with limited time, there is a high likelihood of an ineffective trade deal being finalized that fails to resolve any key issues.
On a positive note, however, finalizing the trade deal with Japan soon will allow the UK to accede to the Comprehensive and Progressive Trans-Pacific Partnership, offering it better access to the Asia Pacific markets for trade.