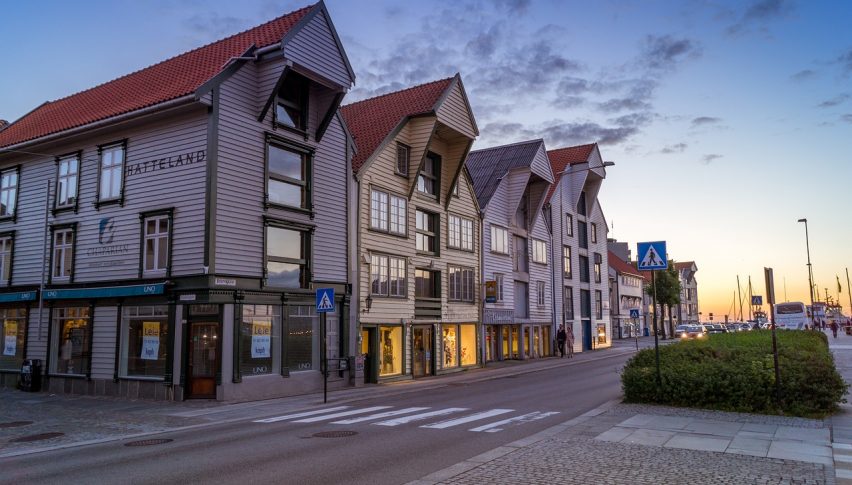 Global Housing Market to Remain Under Strain Even as Economies Reopen
Posted Thursday, June 25, 2020 by
Arslan Butt
• 1 min read
According to a recent Reuters poll, the global housing market is expected to perform poorly through this year on account of the coronavirus pandemic, which has driven unemployment levels higher and immigration lower – both factors which could result in weaker demand for housing. The global economy, meanwhile, has fallen into a severe recession and recovery could take care longer than previously anticipated, which indicates that the strain on the housing market worldwide could extend for a longer period of time.
Around two-thirds of economists polled highlighted rising unemployment as the biggest challenge the global housing market is likely to experience in the near future. Over 10% of economists listed falling immigration levels to also impact the demand for houses over the next year.
Over 80% of respondents feel that recovery to pre-pandemic levels could be either "gradual" or "slow and long". Additional factors weighing on the housing market include weaker consumer confidence, fears of a possible second wave of coronavirus and high household debt in the aftermath of the pandemic.
Economists expect house prices to fall across major markets, including Australia, India, Britain, Dubai, Canada and the US through 2020 and possibly even into 2021. Even as lockdown restrictions ease and economic activity resumes, consumers are likely to remain cautious about their spending and could put off big ticket purchases like new homes at least until the economic uncertainty disappears from the markets – something that is unlikely to happen until the pandemic is contained.
GBP/USD was rejected by the 50 SMA early in December, but is quickly back at it as the USD resumes decline on softer FED rhetoric
2 months ago