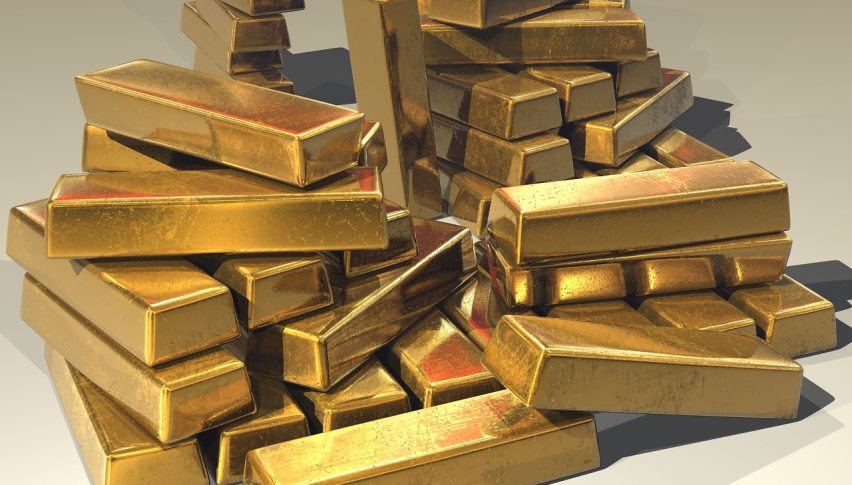 Gold Keeps Pushing Higher: Will That Boost the AUD?
It's no secret that Gold has been one of the big winners from the COVID crisis.
As the broader economy continues to be at the mercy of various lockdown and social distancing measures, investors have been more than happy to turn to [[God]]. In fact, prices are now back at 2011 highs in various futures markets.
The yellow metal just put it its best quarter in four years and is up 20% on the quarter.
Clearly, Gold is a safe haven trade with scared and nervous investors flocking towards it. However, the rise in Gold could also be a big boost for the AUD/USD.
Australia is the world's second-largest gold producer and it is poised to benefit from the big increase in prices. We have seen commodities heading in different directions recently, with WTI tumbling sharply, before recovering a little. While Gold and the likes of Iron Ore are charging higher.
That means that on a fundamental level, the Aussie economy is poised to benefit greatly from these increased exports, or more correctly, the higher prices and probably slightly lower levels of exports.
As we can see on the charts, the AUD/USD is up around 16-17% on the month and is back to the same sort of levels we saw at the start of the year. It's hard to see things falling away too badly from here, but at the same time another leg higher might also be a tough ask.
That's probably why this current range between 0.6800 and 0.7000 has not looked like breaking.
As a result, it might be worth playing this range between those levels until there is a serious catalyst that could move price through the key levels.
While that might be Gold, it could well be the other end of the equation – the USD.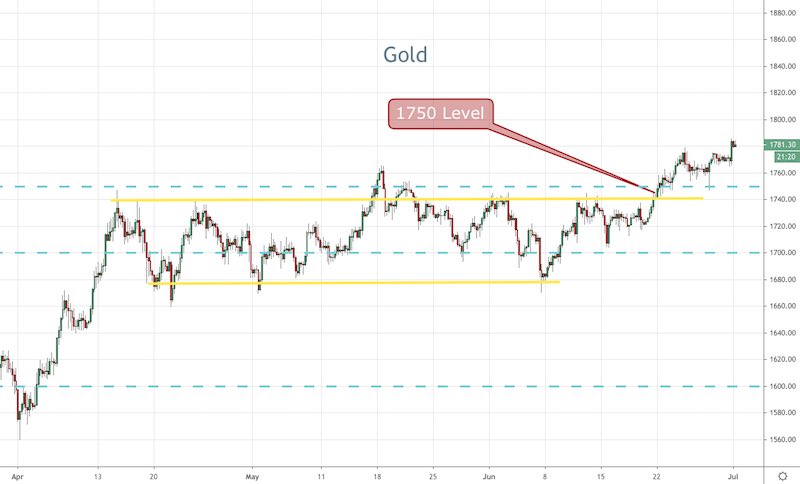 The US consumer is softening as intertest rates go up, which is a factor for the USD retreat and for the FED to stop hikes
1 day ago