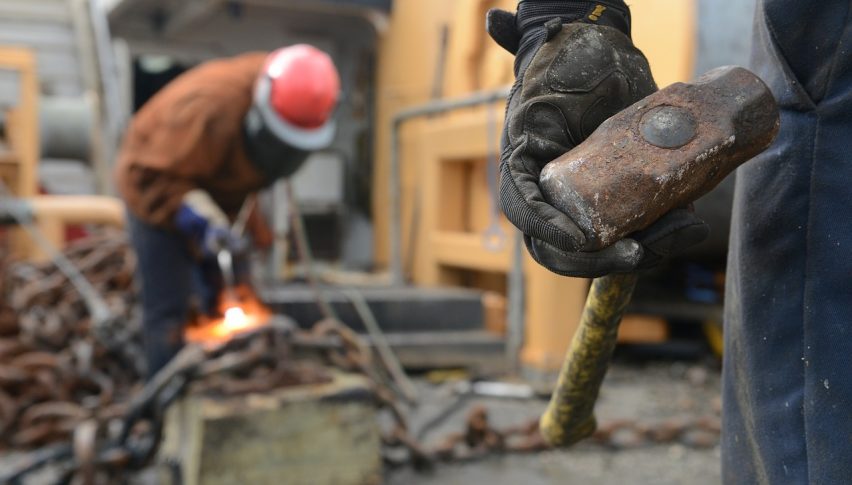 Forex Signals Brief for Jul 3: Jobs Spur on Markets
US Market Wrap
All the attention yesterday was one thing and one thing only and that was US non-farm payrolls and as we've seen in the past couple of months, it didn't disappoint.
The headline number saw a record 4.8 million jobs created in June, the largest gain since the government started keeping track in 1939. This comes on the back of nearly 2.7 million created in May.
However, while these numbers are continuing to beat analyst expectation, we can't forget that the economy has lost 20 million jobs since this saga began, so there is still work to do. That was reflected in the unemployment rate which while better than predicted, is still at 11.1% in June from 13.3% in May.
We also saw the release of US weekly jobless claims which once again, came in at 1.4 million. This has been a recurring theme, whereby this level seems to be holding pretty steady, despite predictions of a fall. And against a backdrop of many jobs returning.
The news was a positive for markets which saw the SPX finish higher, while it was the NZD/USD, a key risk-on play, that led the majors higher.
Interestingly, stocks gave up much of their gains and on a technical level, this type of price action is somewhat weak. Raising questions about whether this rally is now running out of steam.
The Data Agenda
The Independence Day holiday is upon us, which means the US session is likely to be a quiet one.
There is a little bit of data out from the UK today, in the form of services and composite PMI which will mean the GBP/USD could see some action early on.
The same data is out for the Eurozone, so there is a chance of the EUR/USD moving a little bit as well.
Otherwise, we could be in for a quiet session to round out the week.
Forex Signal Update
The FX Leaders Team hit 2 winners from 4 trades yesterday, as we look to close the week strongly.
EUR/GBP – Active Signal
The EUR/GBP has really pulled back this week, however, we are expecting a bit of a bounce with support below. We are long here.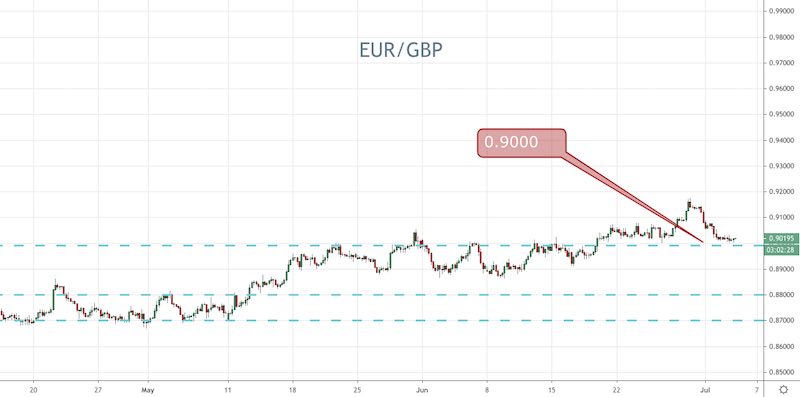 EUR/CHF – Active Signal
The EUR/CHF has certainly been trending lower as there is a bit of a bid in the CHF. We are short, looking for that trend to continue.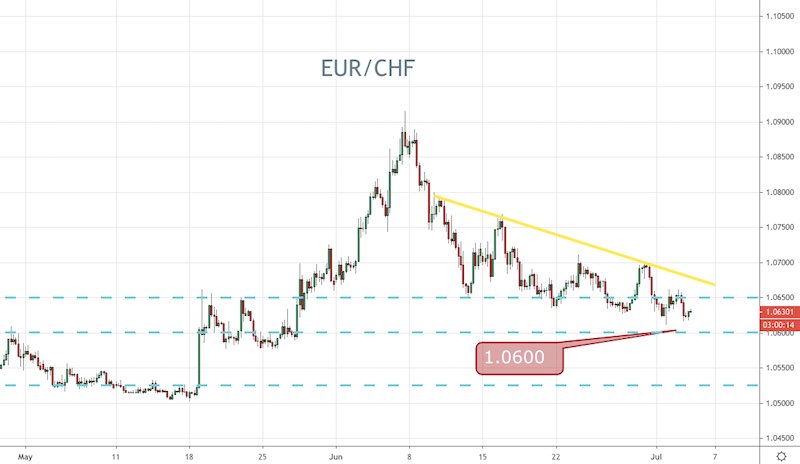 Cryptocurrency Update
The move above the $9,250 level in  BTC looks to have run out of steam however, we also saw a bounce off support at $9,000.
As has been the case, we sit and wait. It was interesting to note that Bitcoin did weaken on a strong jobs report though.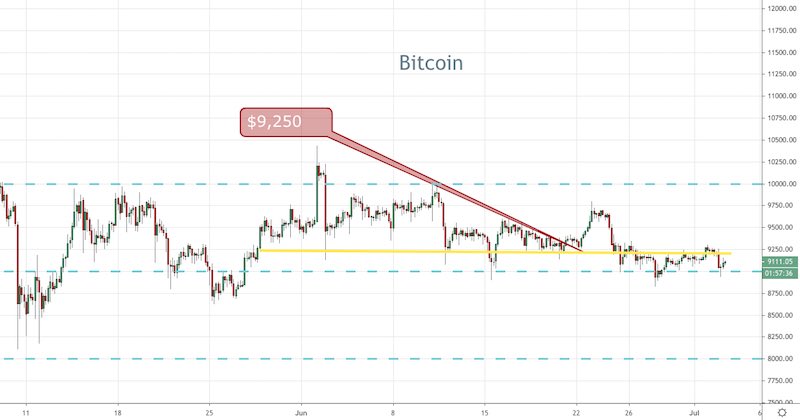 The US consumer is softening as intertest rates go up, which is a factor for the USD retreat and for the FED to stop hikes
2 days ago