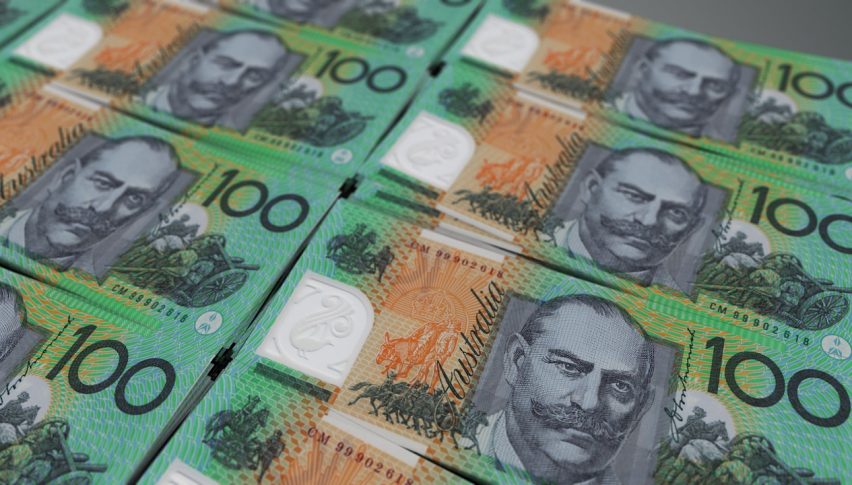 Key Levels in Asian Trade
It was another day that saw price stick within its range and the key levels in Asian trade remain in-tact.
For the most part, the gains that we have been seeing in the likes of the SPX ran out of steam and that translated into falls in the AUD/USD and NZD/USD.
While there is speculation that the Aussie could push higher, we are really starting to see a big range now and it looks unlikely that price is going to break out any time soon. And that is certainly the case when we keep seeing rising COVID-19 cases in one of Australia's major states.
We also heard from the RBA yesterday, who really just reiterated what we already knew and that was that rates were likely to remain on hold for now although they were somewhat upbeat on the outlook. They thought things were better than what many expected and that is what we are seeing in much of the data.
Looking at the key levels, the NZD/USD has failed at the 0.6560 level and that is really the top of this range and large resistance at the moment. 0.6500 is the level in which price is rotating around.
For the AUD/USD it is 0.7000 which is that upper level. We have seen a few attempts at the level, but each time they get sold down pretty quicky.
Finally to the USD/JPY, which is the key safe-haven trade. Price is really just rotation around the 107.50 level, and as such has not been able to break out in any direction as yet.
Clearly we are in a period of consolidation across the board as the world waits to see if and when the tide of COVID-19 cases can slow down, which is now above 10 million. At this stage, it is not looking likely so we will sit and wait.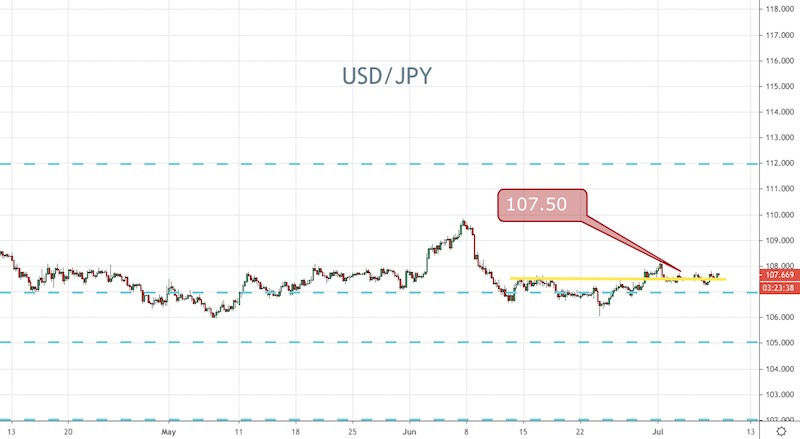 The US consumer is softening as intertest rates go up, which is a factor for the USD retreat and for the FED to stop hikes
2 days ago