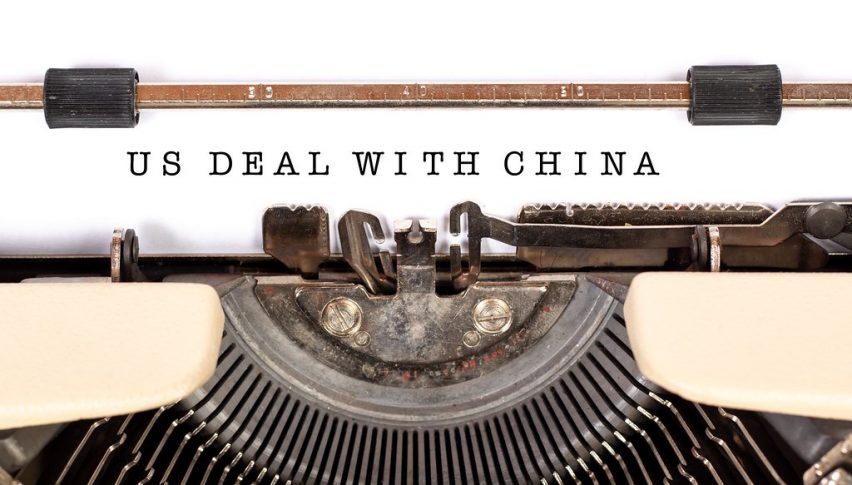 "Phase Two" U.S./China Trade Deal Off The Table
A bit earlier today, U.S President Donald Trump issued a few public comments on board Airforce One regarding the future of Sino-American trade. Trump's sentiments weren't kind to China and the markets haven't received them with open arms. Without further adieu, here's Trump's answer to an inquiry regarding another trade deal with China:
"I don't think about it now. The relationship with China has been severely damaged. They [China] could have stopped it [COVID-19]. They didn't." 
In all honesty, this was a short-but-telling statement from Trump. Given the presence of COVID-19 and November's forthcoming General Election, the likelihood of a "Phase 2" deal coming anytime soon is null. As far as U.S./China trade goes, things are in a holding pattern until at least 2021.
U.S./China Trade, Baker-Hughes Rig Count Headline Friday Afternoon
There's bad and then there's really bad. Bad is when you've been stuck on the tarmac for several hours waiting for liftoff; really bad is when your plane is headed back to the hanger. Today's Baker-Hughes Rig Count qualifies as being really bad for U.S. shale oil producers.
Since the oil market meltdown back in April, the future of U.S. fracking has been in doubt. The steep decline in prices sent debt-heavy drillers over the edge, prompting a flood of high-profile bankruptcies. The result has been another all-time low in the Baker-Hughes Rig Count, with U.S. oil rigs in operation numbering 181. This number is off from 185 last week and has extended a year-long trend of drilling shutdowns.
Overview: Unfortunately for North American shale, the recent uptick in WTI prices has been too little too late. While many drillers can make money producing $40.00+ crude oil, the industry is in heavy consolidation. Basically, mom-and-pop drillers are done; all that is left are energy heavyweights.
As we dive into Q3 and Q4 2020, it appears as though the Russia/Saudi price war and COVID-19 have smashed North American fracking. Now, it appears that only the oil elite ― Hess, ExxonMobil, and ConocoPhillips ― will be around to profit from WTI's inevitable return to $50.00+. Although economic Darwinism is a hard truth of big business, the crash of fracking has dealt U.S. energy a crippling blow.
WTI crude oil is enjoying bullish moves as investors continue to look forward to China reopening its economy and easing back on its Zero
5 months ago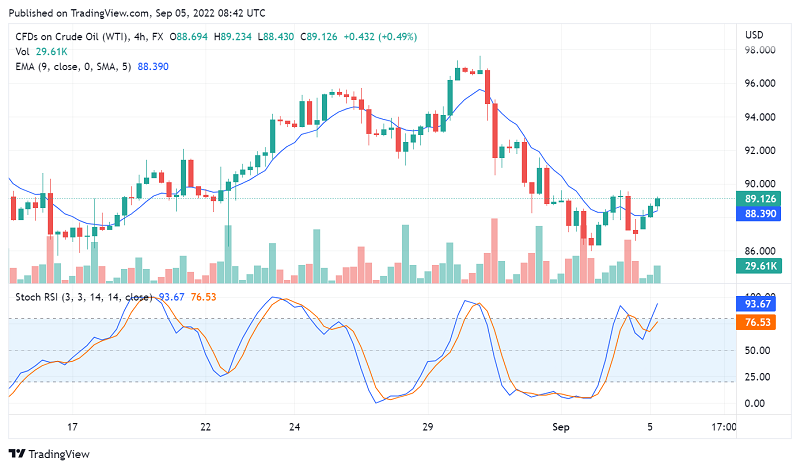 7 months ago