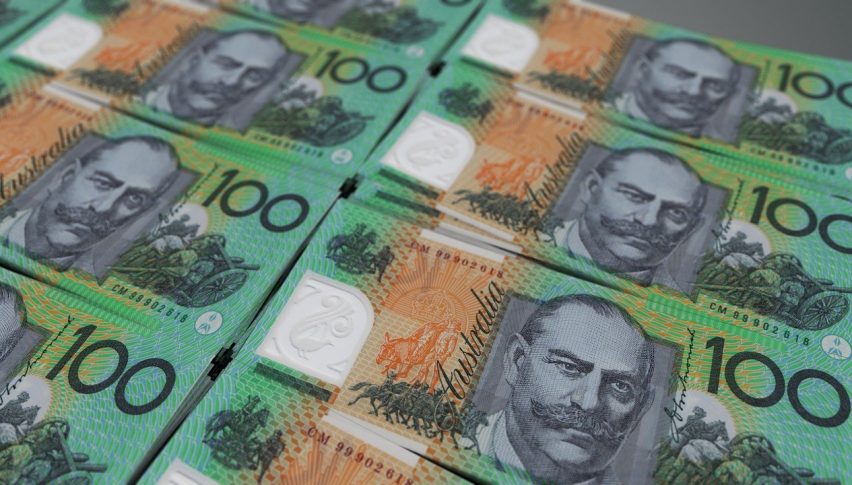 The Key Events in Asia This Week
Markets continue to be guided by the latest COVID numbers at the moment, however, in Asia, we will have some important data points to look out for.
All three majors will be in focus this week, with some events that will be market moving.
The first one to look at which is not always a must-watch will be the latest BOJ meeting. It's hard to see much changing here, so really for the USD/JPY the main trade will still be any flight to safety as COVID cases continue to rise.
Looking at the chart, the Yen has broken down under the key 107.00 level, which is a bearish sign. Clearly there are flows towards the JPY still as markets appear to want to take their foot off the pedal to some degree.
Over to the NZD/USD and the main data point is CPI out mid-week. The Kiwi has broken higher and is pushing up to the overhead resistance level at 0.6600. Importantly, we can see price pulled back near 0.6550 and held which is bullish sign. So far the Kiwi continues to probably be the most bullish of any Asian pair at the moment.
The AUD/USD on the other hand has tried and failed multiple times at the 0.7000 level. The charts look bullish but it will take some work to crack that level. There is a very important jobs report coming out this week, which might be that catalyst. We will be most interested in the jobless rate to see if that hold steady.
At the same time, we also have some key Chinese data, including GDP and Industrial Production. Both of which are going to be big market movers.
Overall, the sentient trade is probably still the key at the moment, with bullish equities dragging the risk trade higher. But on a local level, the data will be important.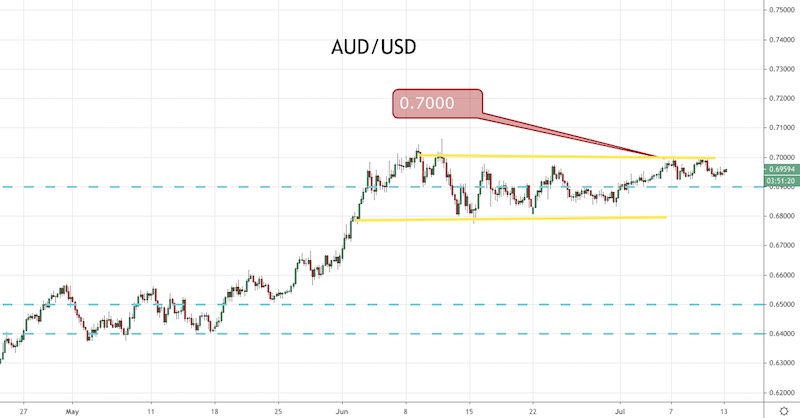 The US consumer is softening as intertest rates go up, which is a factor for the USD retreat and for the FED to stop hikes
23 hours ago