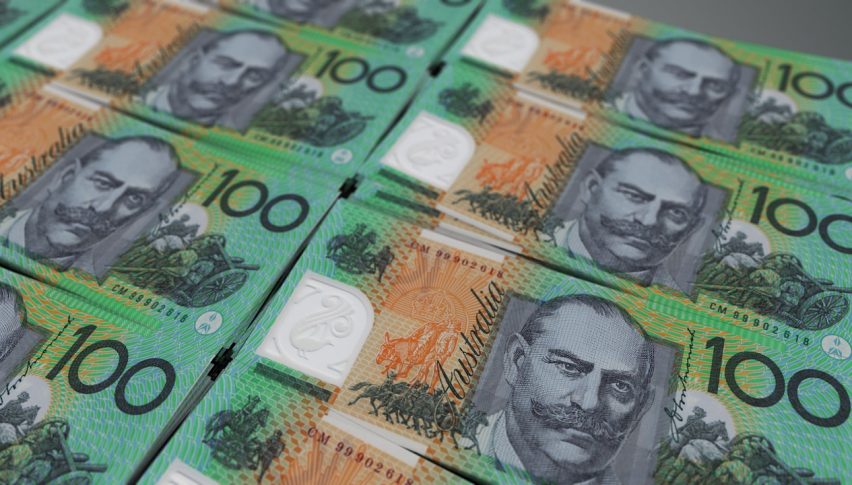 Triple Top in the AUD/USD
Markets turned around late in the US session and that looks like it could be about to weigh on the AUD/USD.
The risk trade appeared to continue doing what it's been doing lately to start the week, but late in the day, the sellers came hard.
There are clearly still worries in the US about the state of COVID-19, with California the latest state to start reinforcing the restrictions that had been winding back. That comes as the number of cases around the world tops 13 million and as yet the virus is clearly not under control.
What that meant for the AUD/USD is another test and fail at 0.7000.
On the charts, it now looks like price has made a triple top and the odds of 0.7000 continuing to hold get stronger by the day.
Technically, we have plenty of selling pressure above and fundamentally, the risk-on trade is running into further headwinds. That all sounds bearish to me and we could see some further falls in the Asian session and into Europe.
Consumer confidence has also been released in Australia today and we've seen that number weakened from the prior weeks reading to 91.60. That goes hand in hand with a number of new cases of COVID across the countries two largest states.
So now we look to the downside and where the next key levels might be. Obviously it is the two round number levels that are of most interest. We've seen a range between 0.6800 and 0.7000 in recent months with 0.6900 appearing to be the point that everything is rotating around.
With the bearish news and sentiment still soft, there is a real chance priced does fall back towards that lower bound in the coming week. From the perspective of the AUD, the upcoming jobs report will be an important one as it will give more of an idea of how the recovery is fairing. Despite the latest COVID resurgence.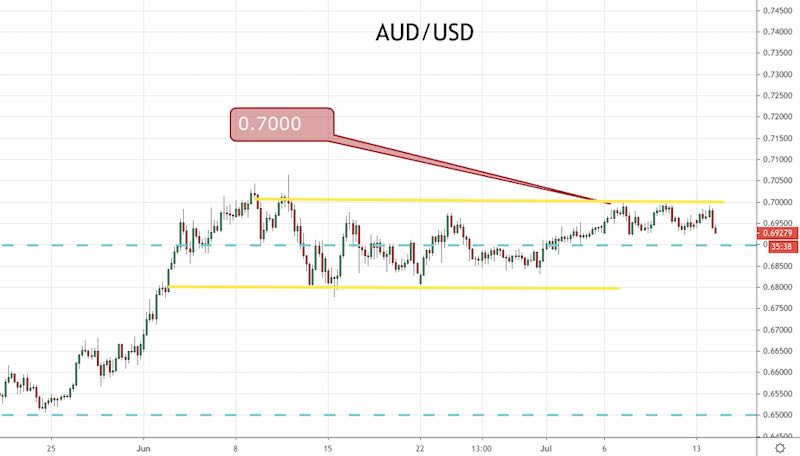 The US consumer is softening as intertest rates go up, which is a factor for the USD retreat and for the FED to stop hikes
2 days ago