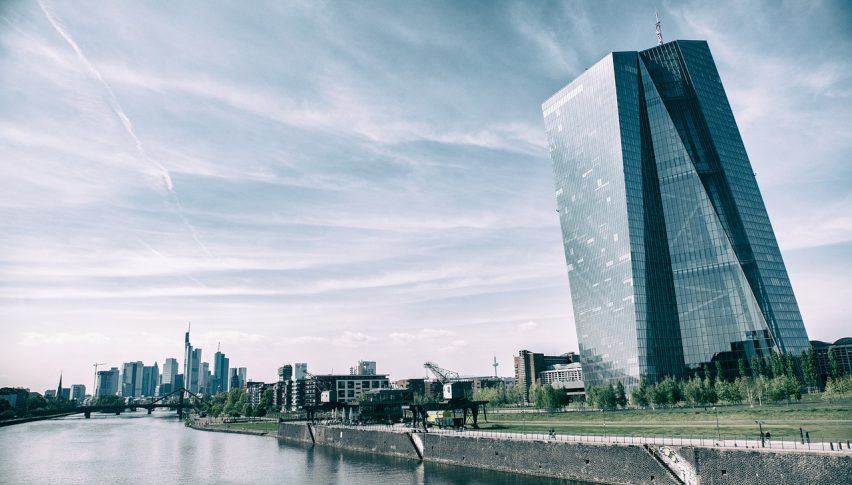 Forex Signals Brief for Jul 16: ECB Ahead
US Market Wrap
The US markets continued to stay in the green after another session with plenty of news flow.
Once again the focus was on COVID-19 and the inability to get it under control both in the US and around the globe. There were some headlines out of the UK, that an Oxford trial had show promise in terms of being an effective vaccine and that was largely the main theme of the day.
The BOC was also one to watch for forex traders and as expected there was no change in rates, while the USD/CAD fell away sharply.
The Data Agenda
There's another busy day ahead of us on the data front, with the main event likely to be the latest meeting of the ECB.
The members of the board are all but certain to keep their policy on hold for the time being, after what has been a wild few months for all central banks. There is growing pressure for more fiscal stimulus now, as many believe the ECB is out of bullets and that could keep the EUR/USD quiet in response to today's release.
Elsewhere, the [[GDP/USD]] will be watching the latest employment data from the UK, where the claimant count is continuing to drop.
Then finally to the US, where we have some important numbers out, including retail sales. However, the big one is again jobless claims which have finally started to fall after being stuck in the 1.3-1.5 million range for a number of weeks.
Forex Signal Update
The FX Leaders Team hit 4 winners from 6 trades yesterday, as we continue to build a strong month to date.
USD/CAD – Active Signal
The USD/CAD has fallen sharply, but we are expecting a quick bounce back and are long trying to capitalise on that potential move.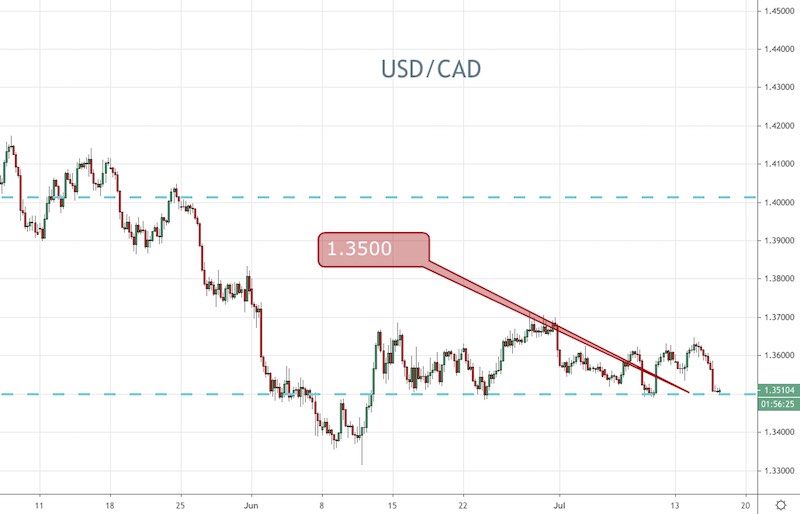 EUR/USD – Active Signal
The EUR/USD will be in play today, thanks to the ECB, however, we remain long into that meeting.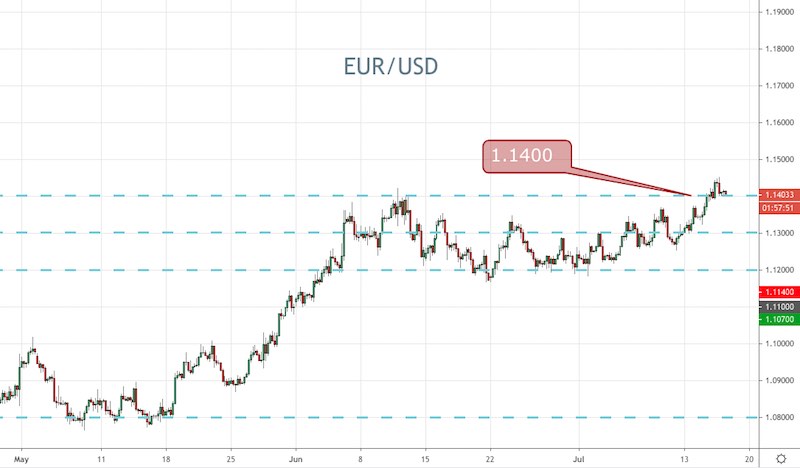 Cryptocurrency Update
BTC was making headlines this morning for all the wrong reasons, after a Twitter hack tricked users into sending Bitcoin to an online wallet, by taking over some high profile business people's accounts.
That's about the only thing going on in the world of Bitcoin at the moment and price remains in the $9,000 to $9,500 range. The hack, didn't have a huge impact on price.
Risk assets tumbled lower this week, as bank problems escalate, although there was a slight improvement toward the end of the week
2 days ago