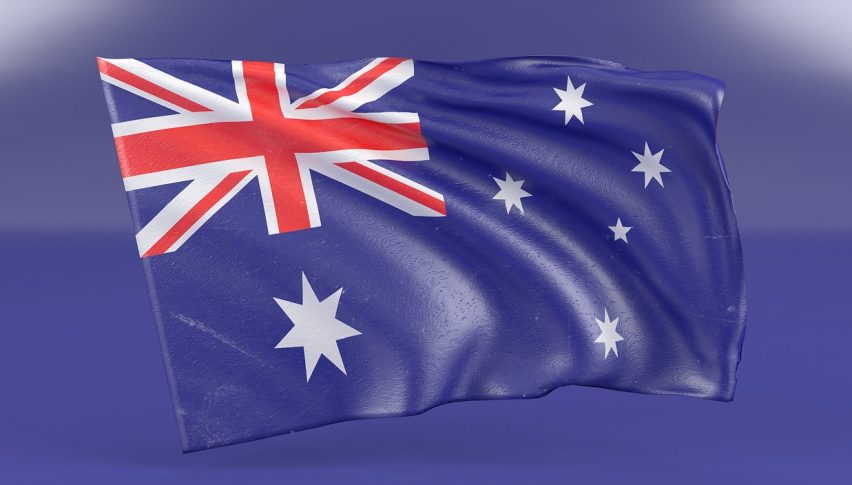 Key Events in Asia This Week
The Asian majors are all red to start the week, as it appears it will be another one that is driven heavily by sentiment.
In early trade, the majors were in the green, but have since started to turn around. The AUD/USD has been one that has wanted to try and press higher recently, but continues to run into trouble at the 0.7000 level.
Once again price opened the week, just under that point and tried and failed to rally.
The NZD/USD on the other hand has not been quite as bullish as the Aussie and it is actually making a series of lower highs so far and the trend is lower. That suggests it will also have serious trouble trying to make it thought the 0.6600 level.
The USD/JPY had some data out early today, with little fanfare as usual. Price is weakening a touch as well, but price is trapped under that 107.50 level.
Key Events
The calendar is relatively modest once again in Asia this week, with the Aussie really having the only top-tier events.
On top of today's BOJ minutes, we will look to the RBA and the minutes to see what Governor Lowe and his men were thinking at the last policy meeting. If you recall, the RBA were taking a real wait and see approach and made no changes to monetary policy including interest rates. As COVID-19 cases continue to be an issue on the East Coast, it appears that this will likely weigh on the economy for the remained of the year so far.
We also get the release of retail sales data which should show another position result after the strong rebound in the prior period.
Otherwise, much of the attention will continue to be on the USD and the overall sentiment in the US at the moment.