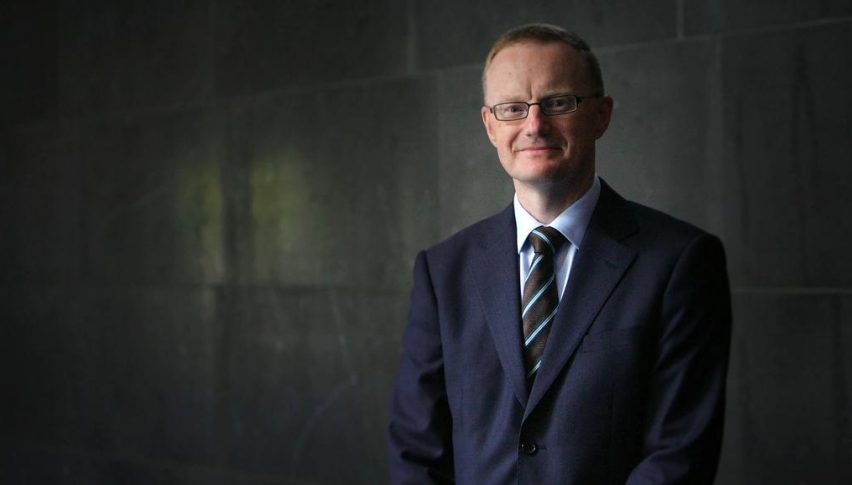 The RBA Minutes Show the Board are Happy: AUD Mixed
The main focus of the Asian session today will be both the RBA minutes and also Governor speaking later today.
A fair bit has changed since the last meeting was held, namely increasing cases of COVID on the east coast and Australia's second-largest city going back into lockdown.
Nevertheless, the RBA in its last meeting suggested the current easy monetary policy was here to stay and they also felt what they had been doing was enough. The members agreed there was no need to adjust policy and from what I can see, that will be the company line for some time to come.
Governor Lowe is also getting ready to speak very shortly and that ould be a big market mover for the AUD/USD.
We've already seen the Aussie push higher, led by Wall Street overnight, before back away.
The big news was really the fact that price has managed to push above 0.7000 once again. Of course, that happened last week also, but price couldn't sustain that level.
Price has being holding up at 0.6930 and then made another higher low and in reality that is bullish price action that indicates there is clearly buying pressure around.
The only thing that can detail that bullish action today, will be Lowe suggesting things are looking worse than first thought.
Lowe is talking about the labour market and the impact of COVID and it comes at a time when the Government has also announced some new stimulus measures aimed to help those who are out of work as a result of the lockdown measures. Numbers that will no doubt be growing thanks to what is happening on the east coast.
For now, we remain bullish on the AUD/USD above 0.7000 but wait on Lowe for further comments, which you can watch on Zoom.