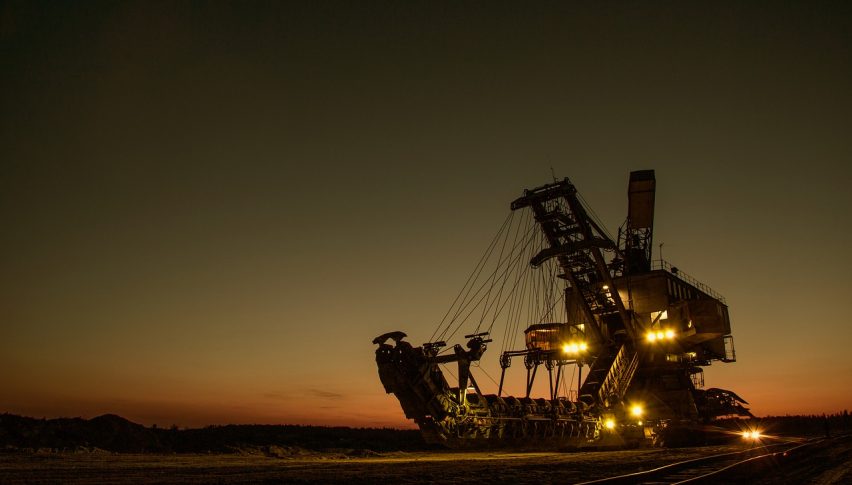 What's Driving the AUD and NZD?
While the AUD and NZD made modest progress, it is interesting to see what is behind the big push in recent times.
For me, there is currently a technical and fundamental reason that both have broken out which underlines the strength.
First and foremost, it is very clear that both the AUD/USD and NZD/USD are highly correlated with the US equity markets. As the NASDAQ, in particular, has been breaking higher and setting new records highs, both pairs have been somewhat doing the same.
I say somewhat because they are not at record highs but interestingly are at levels that are higher than when COVID began.
Clearly, these two pairs are leading the risk-on trade at the moment, and while equities remain bid up, so will they.
At the same time, many people might not be seeing the strength in commodities at the moment. The likes of Iron Ore, Copper and GOLD are all very strong at the moment and this is a big fundamental reason why the Aussie, for example, is driving higher on a near-daily basis.
Interestingly, many governments like to increase infrastructure spending as a form of stimulus and this will clearly help exports like the AUD.
Looking at the technicals and both pairs were also seeing ver strong chart patterns.
Holding 0.7000 and 0.6600 were huge technical levels and highs, so when they broke that became a classic breakout trade.
For me, while things remain strong, I do feel we are pushing towards the upper bounds of where these pairs can sit on a fundamental and technical level.
Is it right that they are both higher then pre-COVID? The reason is also the underlying weakness in the USD. Perhaps that's fair given the US seems to be fairing a lot worse than both Australia and NZ, but it's hard to see much more upside. That said, don't jump in front of a runaway train.