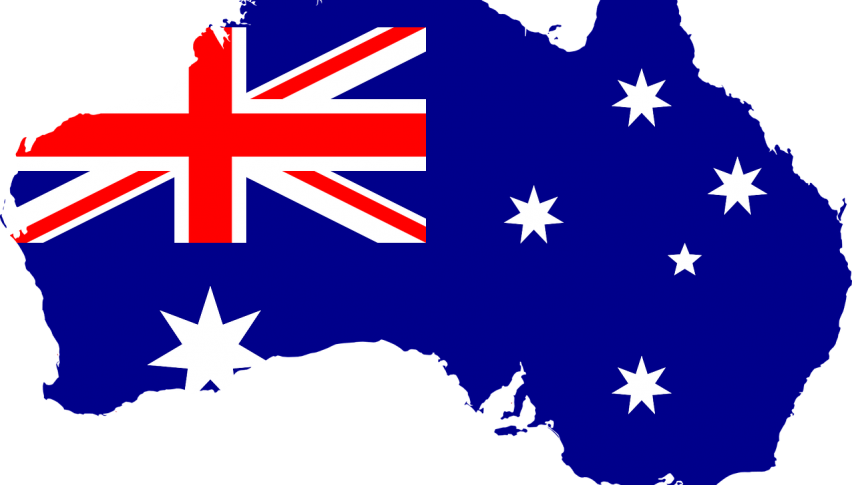 A Technical Look at the AUD/USD
Despite a slight pullback on Friday, the AUD/USD is once again starting the new trading week on the front foot.
Risk assets saw some weakness last week, thanks to more tit-for-tat in the ongoing US-China trade wars. Add to that some nervous investors not wanting to hold into the weekend and that led to a small selling off on Friday.
That said, the AUD/USD is still very much in bullish territory.
Fundamentally, there are a few things that we can look out for this week that will help determine the overall success of any upcoming breakout. Arguably the biggest will be the FOMC and the impact that might have on the USD. One of the main factors that have contributed to the rise in the Aussie has been the soft Greenback.
Otherwise, the Aussie will be focused on the CPI print as well as some Chinese data later in the week.
Technical Outlook
For me, it is the technical outlook that is actually the most interesting at the moment. Currently, as I look at the charts there are a few factors that stand out as being very bullish still.
Price is above the key 0.7000 level, which is a big psychological mark
0.7050 was the prior highs, which price is also above
There is a descending flag/wedge type pattern, which has the potential to break higher
The final point is the one to watch today. The highs on that front are around current levels, so price could really break higher at the moment and that could probably drive price to 0.7150, or even into 0.7183, which is approximately the highs at the moment.
So for now in the short-term, we could see a little pop higher here if this downtrend breaks.