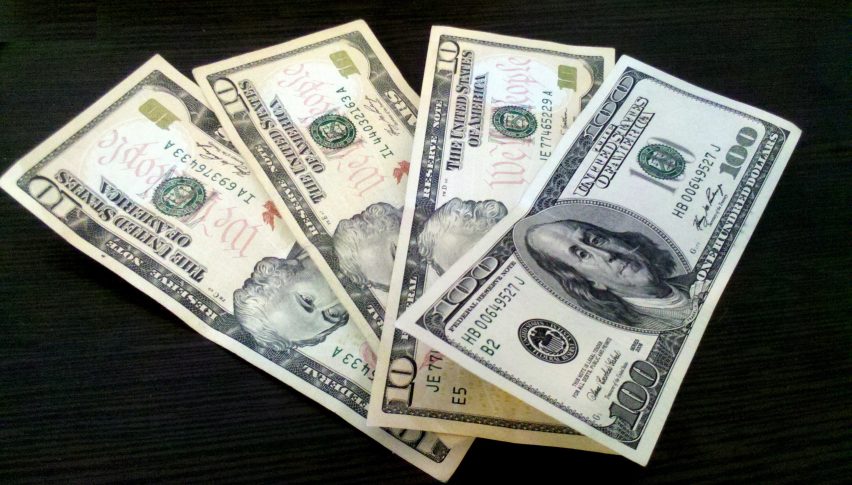 FOMC Interest Rate Decision: Recap & Highlights
It has been a moderate day on Wall Street, with stocks trending mostly higher. Following the FOMC's Interest Rate Decision, the DJIA DOW (+100), S&P 500 SPX (+35), and NASDAQ (+125) have held on to early gains. As expected, the Federal Funds Target Rate is being held at 0.0-0.25% for the foreseeable future.
In other news, technology heavyweights are on Capitol Hill via satellite answering questions from the House antitrust panel. Among the headliners are Jeff Bezos, Tim Cook, and Mark Zuckerberg, representing Amazon, Apple, and Facebook. Thus far, there have been few fireworks as these executives have given their prepared statements.
Also, it appears that a second trillion-dollar stimulus package is going to be delivered by the U.S. government. The package reportedly bails out schools, hospitals, and will give individuals another direct cash payment. For now, there is no definitive timeline for a final vote.
Today brought more of the same from the FOMC. Let's take a closer look at the highlights of this afternoon's announcements.
FOMC Holds Rates Firm, Prepares For More "Uncertainty"
July's FOMC announcements have brought little in the way of headlines. While the financial media will certainly find something to focus upon later today, today's release was largely more of the same. Here are a few of the key quotes from the FOMC's prepared statement:
"Following sharp declines, economic activity and employment have picked up somewhat in recent months, but remain well below their levels at the beginning of the year."

"Overall financial conditions have improved in recent months, in part reflecting policy measures to support the economy and flow of credit to U.S. households and businesses."

"The path of the economy will depend significantly on the course of the virus."

"The ongoing public health crisis will weigh heavily on economic activity, employment, and inflation in the near term and poses considerable medium-term risks."

"The Committee decided to maintain the target range for the federal funds rate at 0 to ¼ percent."

"To support the flow of credit to households and businesses, over the coming months the Federal Reserve will increase its holdings of Treasury securities and agency residential and commercial mortgage-backed securities."
Bottom Line: COVID-19 uncertainty continues to rule FED policy and Unlimited QE is the gameplan moving forward. While 0% rates and robust open market operations will help stocks, they won't do much for the USD. Ultimately, today brought no change in tone from the FOMC.