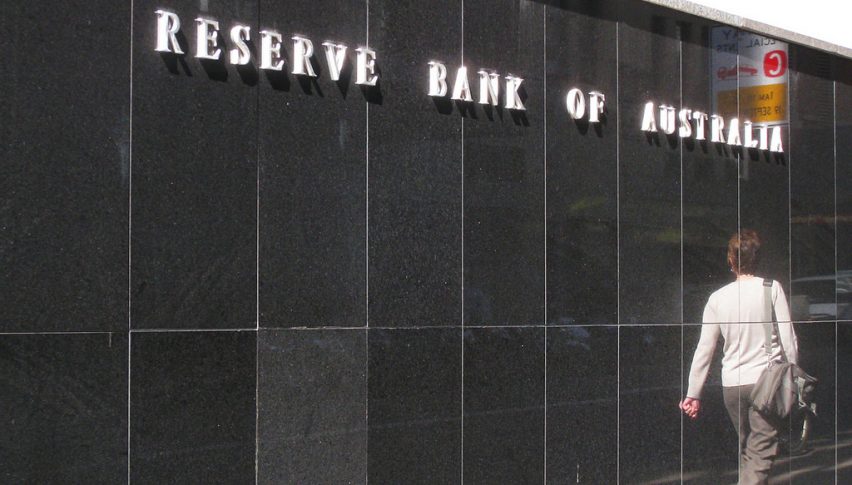 The AUD/USD Fails at 0.7200 Ahead of the RBA
This week, AUD/USD traders will be focused on the RBA, but there is plenty of other action ahead.
While the RBA is of keen interest, the reality is that we are unlikely to see any changes to monetary policy at all. The RBA, like most central banks around the globe, have slashed rates to a record low level. While we will be keen to hear how bullish or bearish Governor Lowe is on the economy, the reality is that there is not much more than can be done. Lowe has recently been putting the ball back in the court of the Government, calling for more stimulus measures. We will also get the SoMP later in the week from the RBA, but this would be old news by then I would think.
We've also seen some data out of China this morning with PMI (the private survey) which showed a better than expected result. While not a big market mover, we have been seeing the Chinese data, generally speaking, beating predictions and gradually improving. This is very much a positive, especially as it was China that was hit first with COVID-19 and subsequently has recovered first.
Technical Levels
The technical outlook for the AUD/USD are actually the most interesting at the moment. Late last week, risk assets were seeing another strong bid, and the Aussie pushed into that 0.7200 region once again. However, it failed at that level again.
Price has since fallen right back to 0.7125, which is also a mini-support level at the moment. 0.7100 and just under at 0.7075 are really the levels of interest to the downside. As a break could well see price retrace back to 0.7000.
On the flip side, the next attempt higher will be important. If price makes a lower high under 0.7200, that is very bearish. Whereas a breakout higher could see another surge.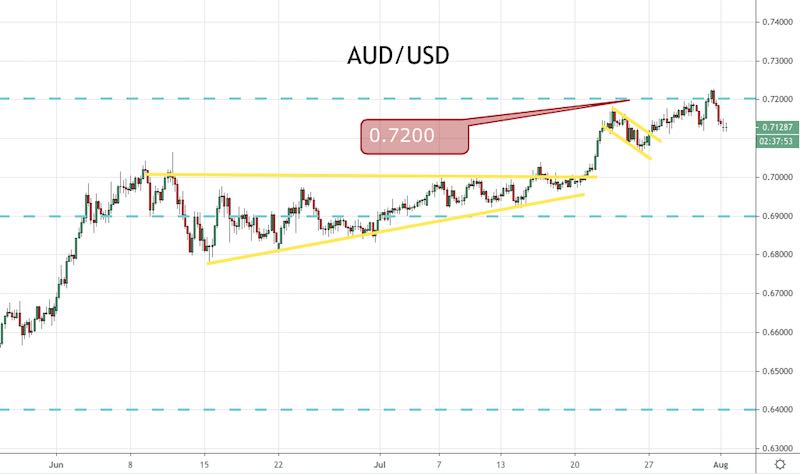 The US consumer is softening as intertest rates go up, which is a factor for the USD retreat and for the FED to stop hikes
1 day ago