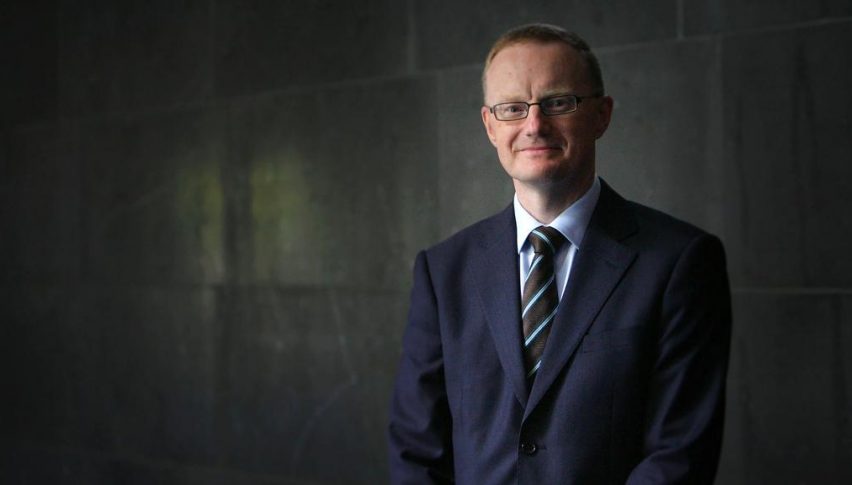 RBA in Focus Today for the AUD
It's the start of the month and that means that it is once again RBA day for AUD/USD traders.
Like most central banks of the world at the moment, the RBA has slashed the cash rate to virtually nothing and that makes today's meeting a non-event in terms of any potential interest rates movement. The RBA acted quite early on in the piece and cut rates in quick succession, taking the OCR to 0.25%.
At that point in time, it was the RBA that was doing a fair bit of the heavy lifting to boost the Aussie economy. Since that point, the Federal Government has thrown out a range of stimulus measures, of which, some of those that were expected to wind up, has now been extended into 2021. That move has taken the pressure off the RBA and it also means they will be able to sit on their hands a little longer than they might have otherwise.
With that said, the focus today will really be on what Governor Lowe will be predicting regarding the outlook. Things like jobs and GDP will bounce back, but what we all want to know is when. Clearly, this is a hard one to predict thanks to the second wave of COVID hitting Melbourne, which will weigh things down once again. But nevertheless, this is the focus of the meeting.
Technical Levels
Price has continued to break down in the AUD/USD, all the way back to 0.7100. It looks for the time being that 0.7200 is just a bridge too far at the moment.
As we have retail sales data out this morning then the RBA in a few hours, the main thing to watch is really that 0.7100 level to see if that holds or breaks down.
There's not much support at all and price could fall back to 0.7000, if that level breaks down.