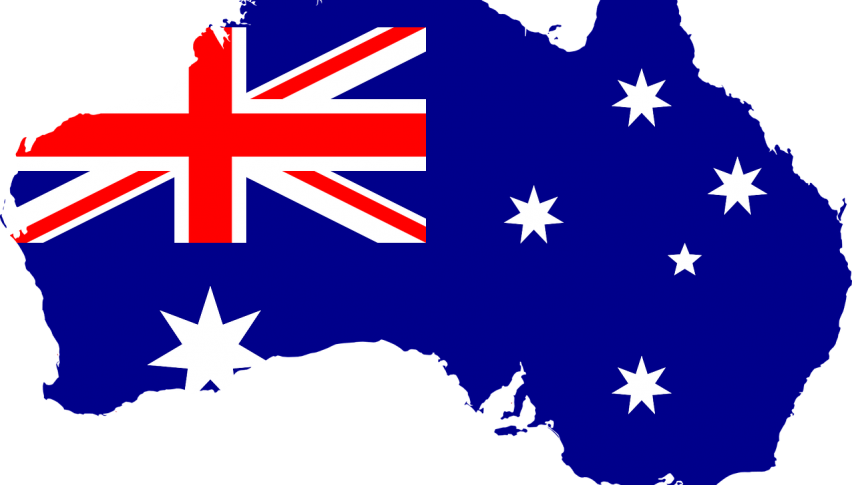 The AUD/USD Reclaims 0.7200
Posted Thursday, August 6, 2020 by
Rowan Crosby
• 2 min read
Despite what the economic data tells us, risk assets such as the AUD/USD keep on pushing higher.
It feels like the same story at the moment, as yesterday, equities pushed higher, despite a very soft ADP jobs number. At the same time, the USD was the weakest of the day and that helped prop up the majors.
For the likes of the AUD/USD and other commodity currencies, it is starting to look like a perfect storm. Commodity prices keep on rallying, highlighted by the fact that GOLD has retaken $2000 and now some experts are suggesting $3000 is a possibility in the next 18 months. WTI is also bullish. While the USD is trending lower and all pullbacks simply get sold into.
That means, for the most part, the AUD/USD will keep going if all these other things keep on happening too. So that begs the question, just how far can it run?
The first thing to look at is the key levels of interest.
The net upside target for me is probably around 0.7275. We've seen some selling pressure here in the past and that will likely happen again. It is just under the next round number level as well at 0.7300.
Above that, we can see there is room to go to that 0.7370-0.7400 region, which is likely the next stopping point.
At this stage, these are targets and the trend is up.
The only thing that can slow us down at the moment is the Greenback. There will be plenty of focus on it on Friday with the upcoming US NFP print. The ADP number has been an OK indicator in terms of direction, however, the actual numbers have been varying wildly. So I would take it with a grain of salt, but look to use it for the overall trend of the data.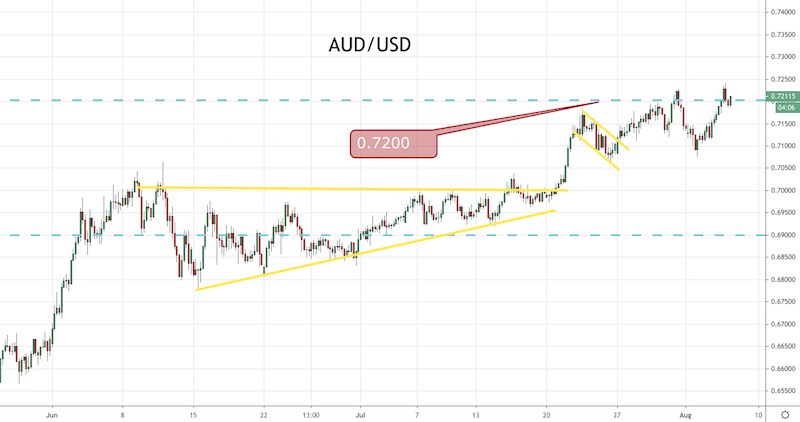 Safe havens such as Gold and the JPY have been taking advantage of the financial troubles with the ban king system and lower FED rate odds
5 hours ago