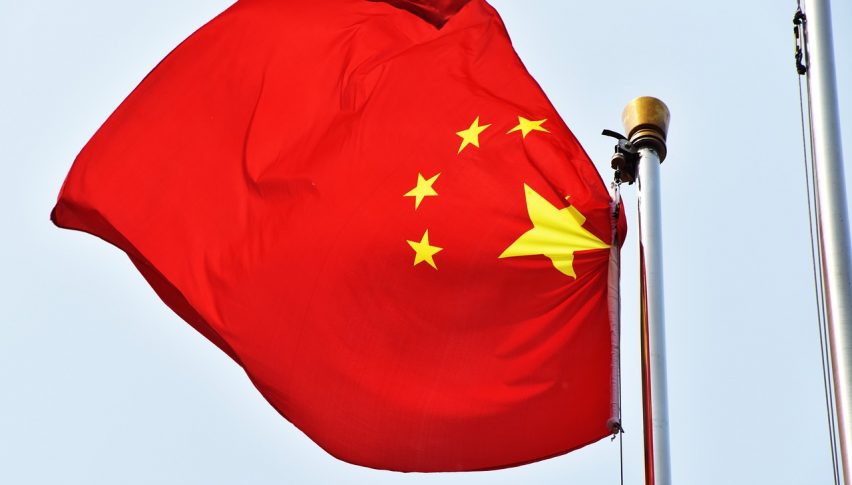 The AUD and NZD Pull Back Ahead of Key Data
The Asian pairs might be in the green early in the trading week, but we're going to see some key data later in the week.
On Friday, both the AUD/USD and NZD/USD both gave back some gains. This was mostly due to a stronger than expected US jobs report that bolstered the USD. Both pairs had been trying to push to the very top of their ranges and the good number held them back.
AUD/USD
As we mentioned, there will be a few things to keep an eye on this week. For the Aussie, we get employment data later in the week. We've been hearing a bit from the RBA lately, who have been saying the jobless rate is likely to creep up. While the official rate is expected to come in around 7.8%, the unofficial number – those not being helped by the Government stimulus packages – is probably above 10%. These are worrying levels, to say the least and brought on by the second-largest state going back into lockdown.
NZD/USD
For the Kiwi, we will get the RBNZ interest rate decision. Much like the RBA last week, this has the potential to be a bit of a non-event, given that rates are already at record low levels. We will be looking for any outlook or predictions on the economy going forward or changes to stimulus measures.
China Data
In some ways, this week will see some of the biggest moves in Asia from the Chinese data that comes out towards the end of the week. We must remember, that China was the first to go into lockdown thanks to COVID-19 and as such, should be the first to see signs of recovery. The big one is really industrial production, which should be steady, while there are a number of other key data points. Not to be forgotten, there is also the prospect of more trade headlines coming out, so that is one to watch.