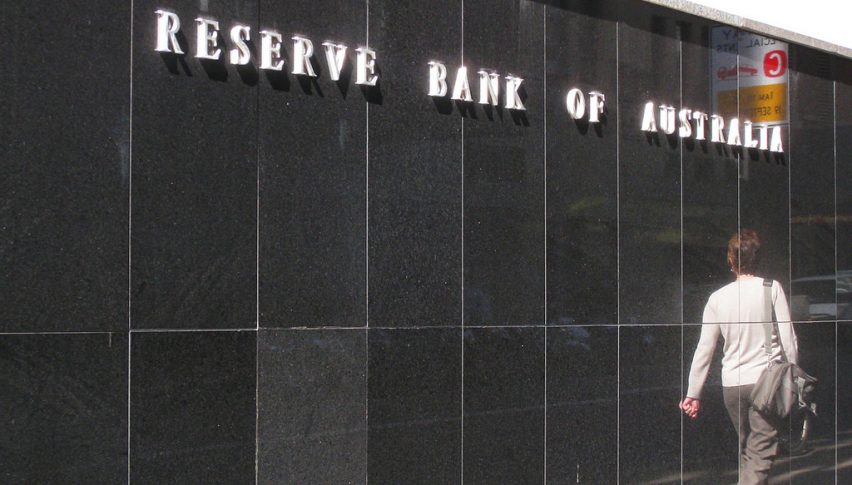 The AUD Battles 0.7200 Ahead of the RBA Minutes
The AUD/USD has opened the week in the green and looks like it is setting up for a test of the 0.7200 level.
This has been a bit of an elusive level for the AUD/USD and so far all attempts have been flouted. However, price will have to do it without any real data locally to help the buyers or sellers.
The main event in Asian trade this week will be the RBA minutes, however, it is unlikely to receive much of a response from traders. The RBA has made it clear that any further stimulus will likely have to get from the fiscal side. That means the minutes will likely just be a bit of a rehash of the statement that we've already seen a few weeks back, with little more new information on the horizon.
We have also only just heard from Governor Lowe who was speaking to the Federal parliament's Standing Economics Committee on Friday and again didn't really give away any new information. In as much as there is more information to give. Which in reality, there isn't anything more for the board to do with rates to remain low for the next few years. We will also have to watch the FOMC minutes this week as it will impact the USD, but again that too might not reveal all that much information.
Key Levels
With that in mind, there are a few key levels to watch for now. Outside of 0.7200 above that point the highs sit at 0.7240. If price can break and hold, there could be some nice follow through.
At the same time, there is downside risk. 0.7100 is the big level that I think is a bit of a line in the sand. But above that point we must watch the swing lows, which currently sit at 0.7135 and 0.7110.
In many ways, the USD is still the story at the moment and with limited data this week the Aussie might be a bit light on. That said, earnings season does get underway, but that too might have only a limited impact.