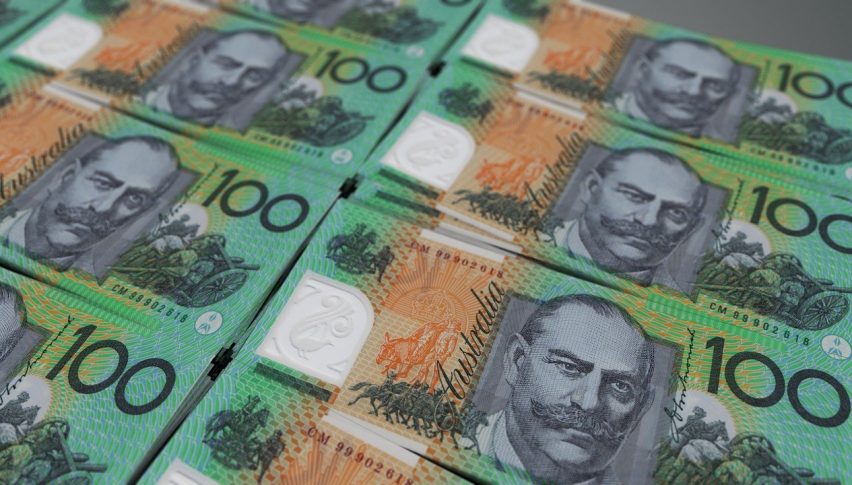 The AUD Breaks Through the Highs
Posted Wednesday, August 19, 2020 by
Rowan Crosby
• 2 min read
The risk-on atmosphere continued overnight and that lead the AUD to push through its highs.
The story of the session was really the SPX making a fresh all-time high, albeit with a very small move. That helped drag risk assets higher and the AUD/USD was one of the beneficiaries.
As a result, the Aussie is poised to keep on going, however, there is still a bit of water to go under the bridge just yet, with the FOMC minutes due for release tonight and which will, of course, impact the USD.
We also saw the RBA release their minutes yesterday and overall it was a bit of a non-event, based on what we already know. Some of the key findings from yesterdays minutes included:
The central bank does not see a need to further ease policy.
Members of the board pointed out that the downturn had not been as severe as earlier expected.
The AUD/USD was little changed on the release yesterday as we might have expected and it is still risk sentiment and the USD that is driving the price action.
Looking at today's key levels, it is clear that highs of 0.7240 are going to be critical to the success or failure of this breakout.
It is really a very simple equation today for traders. Either those highs hold and there is a strong bid, which indicates more upside. Or the break fails and that will likely see a pullback to 0.7200.
It is a pretty classic technical break out here that is happening. It is also worth noting that we have seen the same sort of break and hold in the US Dollar Index (DXY), which has simply broken through the lows.
With the FOMC minutes tonight, that will be a trade to watch closely and could dictate the success or failure of the AUD at current levels.