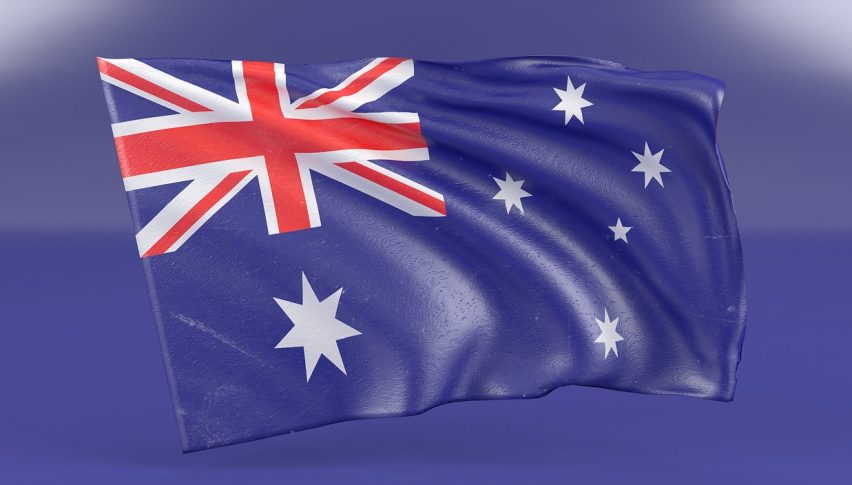 Key Asian Levels This Week
Slowly but surely the landscape for the key Asian pairs is changing.
While the trend is to the upside, the NZD/USD in particular, looks like it is getting a little bit shaky. That is likely not going to be helped by a very soft retail sales figure this morning, which showed, -14.6% for the quarterly number, which was, in fact, a slight beat. But clearly a very soft number bought on by the lockdown measures.
That said, prices or both the Kiwi and AUD/USD are pushing higher this morning in light trade. The calendar this week is very thin to say the least and there is actually no top tier data of note from Australia, New Zealand or Japan.
The key news locally is that COVID cases are starting to fall away sharply. Victoria has had a tough time over the last few weeks, but things are now looking much better as the second wave appears to be under control for the time being.
Key Levels in Asian Trade
In terms of the price action the AUD/USD is still the strongest. As has been the case for a few weeks now, we are watching the 0.7200 level very closely and it looks like is going to have a hard time breaking through. As we can see on the charts, price made that second push and failed right on 0.7200, which to me is bearish. That said, if price can break down through either 0.7150 or 0.7100, then we can see there could be a very big correction. There's a bit of water to go under the bridge first of all.
Then onto the NZD/USD and for me, this one looks by far the weakest. Price is sitting just above key support at 0.6500 and I think there is every chance that price could fall away sharply if that level gives out. The price action also looks like a head and shoulders type pattern on a longer time frame, so for me, the Kiwi is the one to watch and could see a break lower.