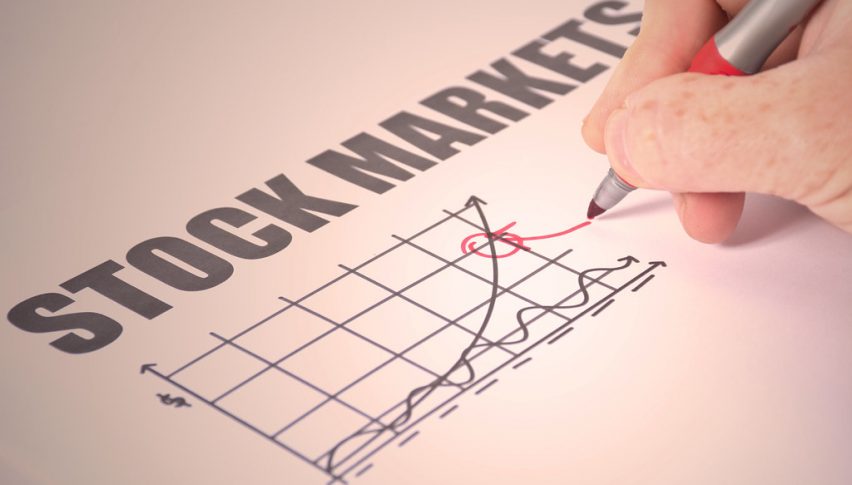 Global Stock Markets to Continue Rally Through 2020, and Possibly Beyond
Posted Thursday, August 27, 2020 by
Arslan Butt
• 1 min read
A recent Reuters poll reveals that global stock markets are expected to close below record highs touched prior to the pandemic but could continue to trade bullish despite the bleak outlook for the global economy for at least another six months. Since the pandemic struck the world in mid of March and sent stock markets around the world crashing, they have rebounded by as much as 57% as traders shifted their focus towards hopes for economic recovery.
However, the bullishness will not be enough for a full rebound to pre-pandemic highs by the end of this year. According to market experts polled, 15 out of the 17 leading stock indexes across the world could even close out this year at levels lesser than last year.
The latest edition of the poll does indicate more optimism than the previous poll which took place three months ago. However, weak corporate earnings and fears of economic downturn are likely to keep pressure on further gains in leading global stock markets.
The several rounds of stimulus measures unleashed by leading central banks and governments worldwide are expected to support the rally in equities until the end of this year, and possibly even beyond. Poll respondents were split on whether there could be a significant correction coming up in global equity markets within the next three months, and also expressed a lack of clarity on what the primary driver behind the moves in stock markets could be until the end of this year.
We are seeing large moves on any decent economic report, which indicates that markets are not certain about a hard or a soft global recessio
3 months ago