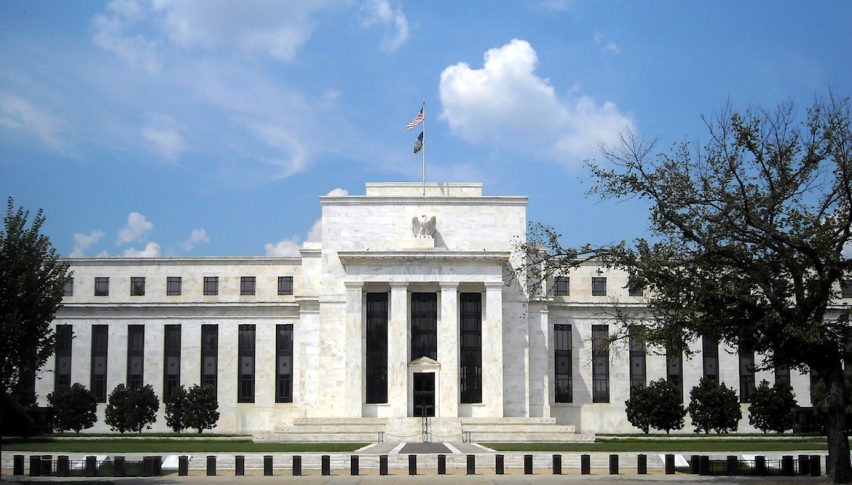 Forex Signals Brief for Aug 28: The FED Changes Things Up
US Market Wrap
US markets were really only focused on one thing this week and that was the FED boss Jerome Powell and the change to their inflation target.
As we had suspected, Powell has come out and altered the way in which the FOMC will monitor their inflation target which will effectively mean that it can run hot going forward.
The reality is that while the inflation target has moved to more of an average, CPI has badly unperformed in the post-GFC decade and things don't look likely to change in the near future.
Nevertheless, the majors got a boost on the soft USD, while the DOW also pushed higher. GOLD jumped higher before retracing and all of those trends appear to be continuing in the Asian session as well.
The Data Agenda
The day ahead will likely see more fallout from the Fed decision, while data remains relatively thin.
There's some second-tier data out of Europe that will likely not have a big impact on the EUR/USD, both out of France and Germany.
In the US session, the USD/CAD will be in focus thanks to the GDP release, which is expected to remain relatively resilient.
At the same time, we will also wait and see if there are any more headlines coming out of the Jackson Hole summit – but it will be unlikely that we can trump what we heard from Powell yesterday.
Forex Signal Update
The FX Leaders Team hit 2 winners from 2 trades yesterday, as we put together a very solid week so far.
Silver – Active Signal 
The SILVER trade was up and down yesterday on the back of the Powell speech. We are still long here and the price action is looking bullish.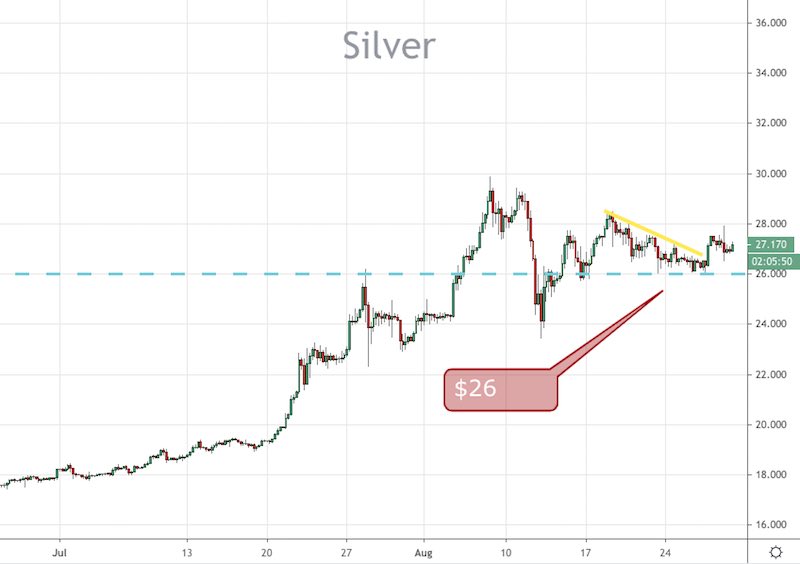 EUR/JPY – Pending Signal 
The EUR/JPY is starting to look quite bullish and could be on the verge of both a break of the highs and a test of 127.00. We are biased to the long side here.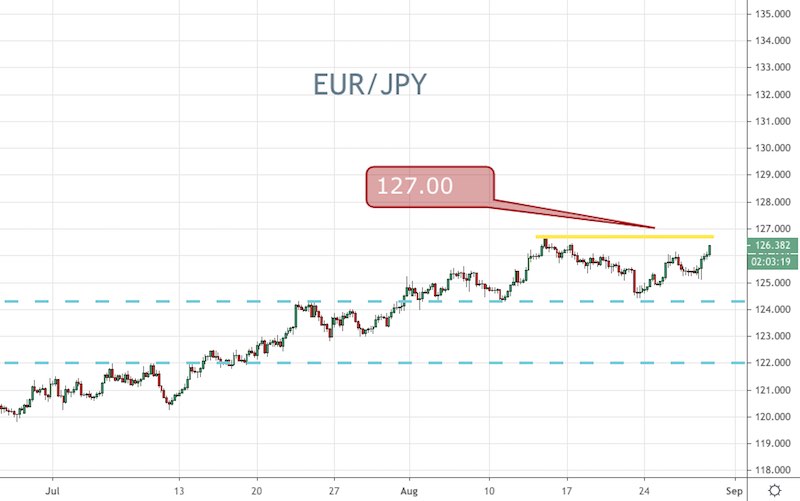 Cryptocurrency Update
BTC and the other major coins remain quite bearish at the moment and Bitcoin in particular looks like it wants to test the key support level at $11,200.
Price remains soft in contrast to some buying in other key risk assets.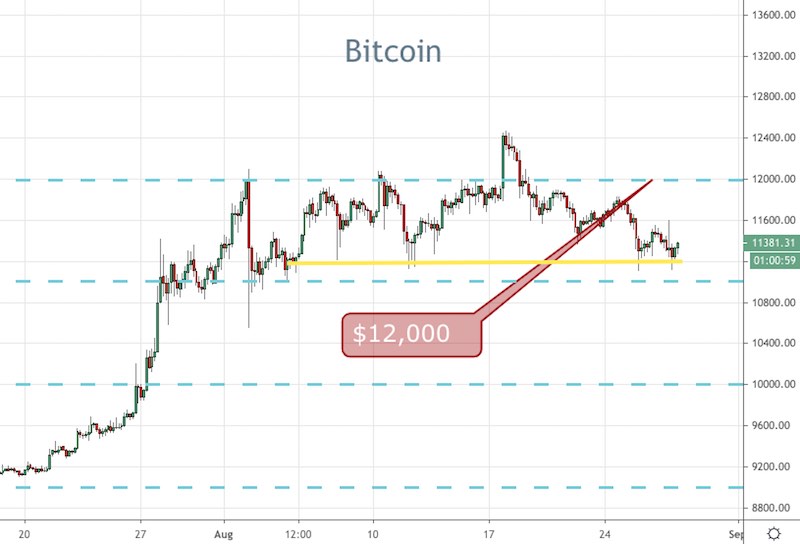 EUR/USD has been retracing higher today after the bearish move in the last two days of last week, but it's facing the 50 SMA now
1 hour ago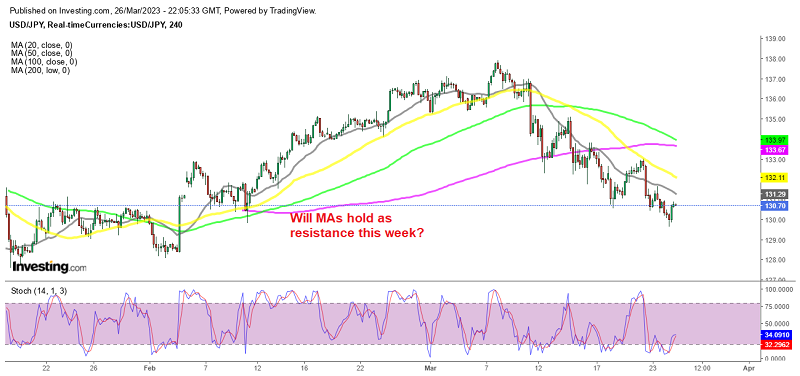 3 hours ago